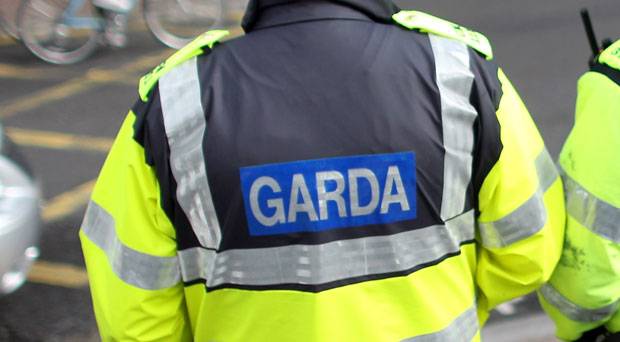 by Alan Jacques
alan@limerickpost.ie
A SCHEME similar to Operation Citizen in Dublin is now needed in Limerick to tackle a growing problem with anti-social behaviour.
That's according to Castletroy Aontú representative Eric Nelligan who has written to Garda authorities asking them to initiate a similar operation in Limerick City.
Operation Citizen in Dublin involves 100 gardaí patrolling the areas around the Liffey Boardwalk and the quays. They are deployed on foot and on mountain bike patrols – with officers on the streets and supported by mobile patrols across the many city centre Garda stations.
"I believe that a visible Garda presence would act as a deterrent to the roaming gangs of thugs who are responsible for what is happening in Limerick. I know that many local people would agree with that view
"In particular, Aontú want to highlight the incidence of assaults that have become commonplace in the Milk Market area while young people are socialising in the clubs there," he told the Limerick Post.
The focus of a Garda operation, he believes, would reassure the public, residents, visitors, businesses and workers that late night Limerick City centre is a positive safe environment.
"This can be achieved by increasing visible policing particularly at key locations and at key times.
"People of all ages and genders are being targeted, assaults, both violent and sexual have occurred. What is happening is a stain on our city.
"It has also been reported to me that for reasons of fear of retribution and intimidation or because of apathy, many of the assaults go unreported," he concluded.