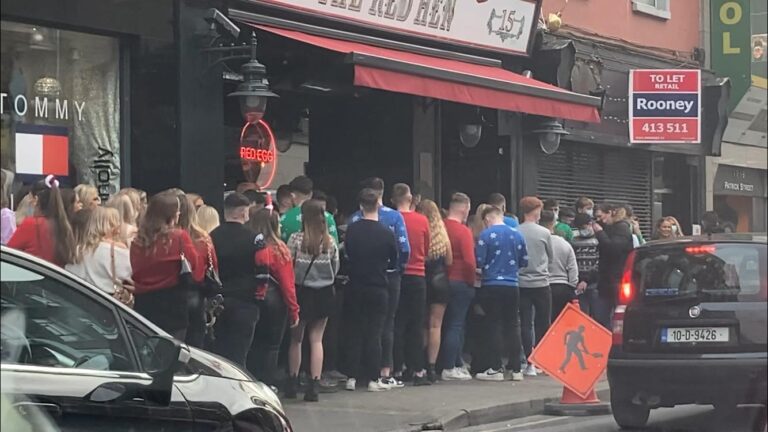 by David Raleigh
THE country will face a full lockdown if crowds of people continue to gather while flouting Covid-19 social distancing guidelines as they did in Limerick City on Wednesday, warned Limerick Fianna Fáil TD, Willie O'Dea.
Deputy O'Dea said he was appalled to witness long queues of people congregating closely together and not wearing face masks outside pubs and clubs, only 24 hours after Taoiseach Micheál Martin urged the public to limit social contacts, avoid crowds, and adhere to social distancing measures.
Videos and photographs of long queues of people flouting Covid-19 social distancing guidelines during the annual Student Christmas Day festivities, were shared on social media.
"I witnessed it myself personally in the early part of the day, it looked to be completely opposite to what the government and NPHET were advising, and we don't want to go back to lockdown restrictions," Deputy O'Dea said.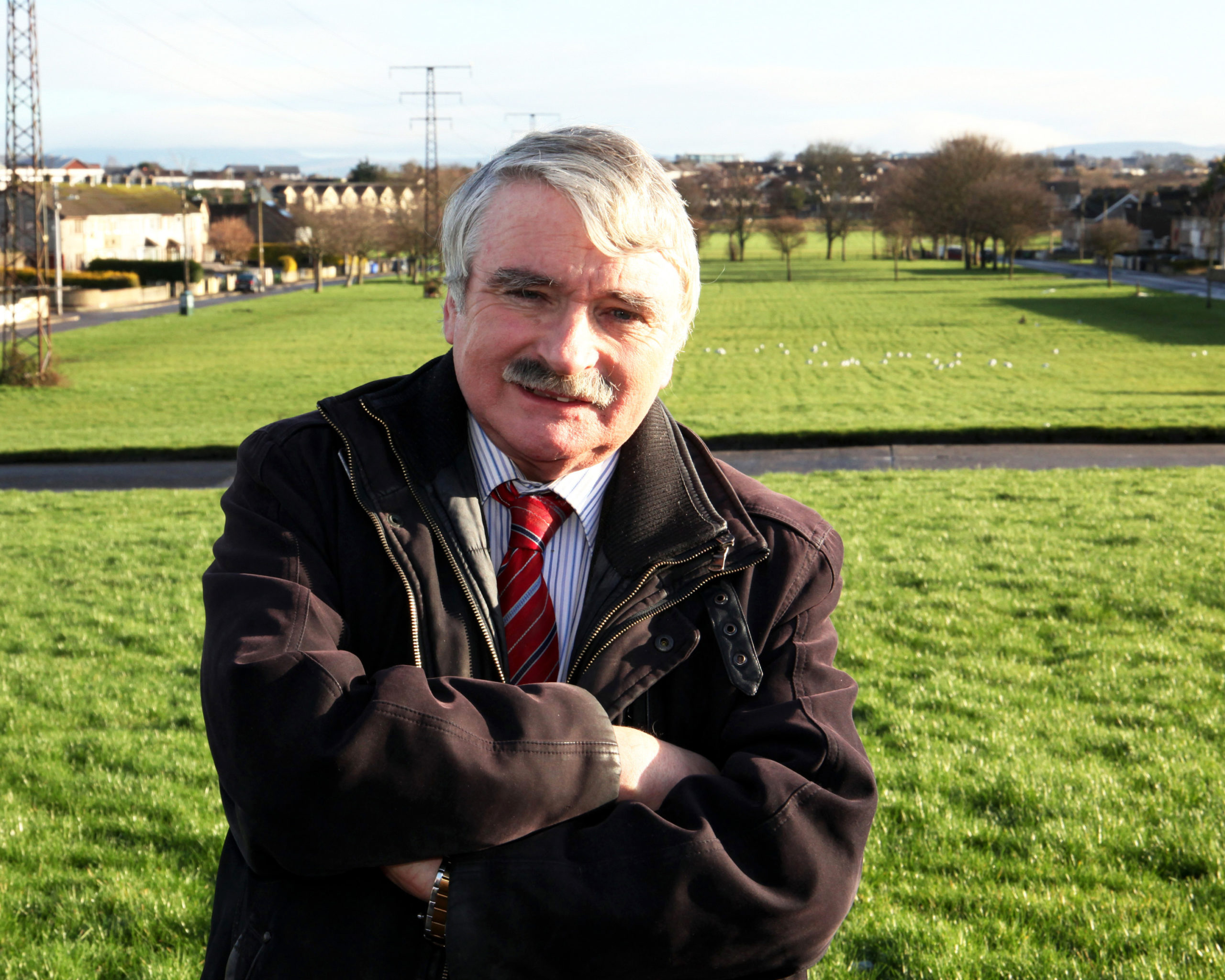 "The function of the original lockdown was to stop people congregating and behaving irresponsibly, and so the government policy now is to depend on people to do that voluntarily, but of course if they don't do that voluntarily it could inevitably lead to another lockdown, which nobody wants," he warned.
Deputy O'Dea said he was "really taken aback" at the queues outside pubs on Wednesday, "it was like the January sales".
The Limerick TD said this type of behaviour is foolish and counterproductive to efforts to keep pubs and clubs and other businesses open.
Watching the crowded queues, O'Dea said: "I thought I was inhabiting a different world to the world where the government were telling people to take it easy and voluntarily obey the rules, or it'll lead to consequences which nobody wants."
Deputy O'Dea said he was "concerned" the hospital system will buckle under the strain of a another potential surge of Covid cases and that the government have only "budgeted for an increase of up to 321 ICU beds".
"At the start off the pandemic there was 255, the obvious thing is to try to adjust the facilities in the hospitals, but you can't magic up these beds out of thin air," O'Dea told this reporter for an article in today's Irish Times.
If the worst happens, all available nurses and doctors will be deployed to ICU patients "which means the ordinary health service will grind to a halt".
Deputy O'Dea said the present rolling out of the "booster" vaccination programme was too slow, "if we continue at this pace we won't have the booster shots done by next summer".
He called on his party leader, Micheál Martin to sanction a "ramp up" of booster shots "for the whole population".
"Antigen testing must also be "hardwired into the system", he said, and, "proper air filtration systems" must be rolled out to ensure "schools, factories, offices" remain open.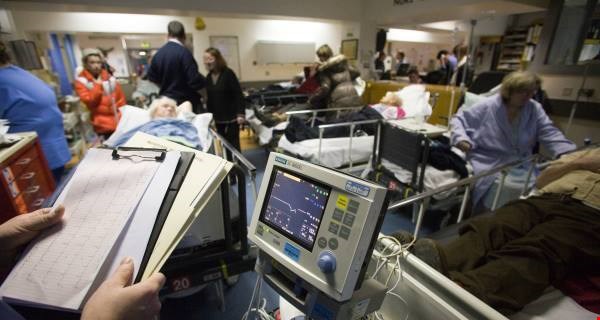 The city is in the eye of the Covid storm with University Hospital Limerick (UHL) treating 47 Covid patients.
UHL was managing 14 Covid patients in its intensive care unit and it had three ICU beds and 12 general beds available as of last night.
Another major issue has been consistent patient overcrowding at UHL. Last Tuesday the hospital saw a record 95 patients languishing on trolleys in the Emergency Department and on wards.
Today, that had significantly reduced to 61 patients on trolleys, however UHL was still the most overcrowded hospital in the country.