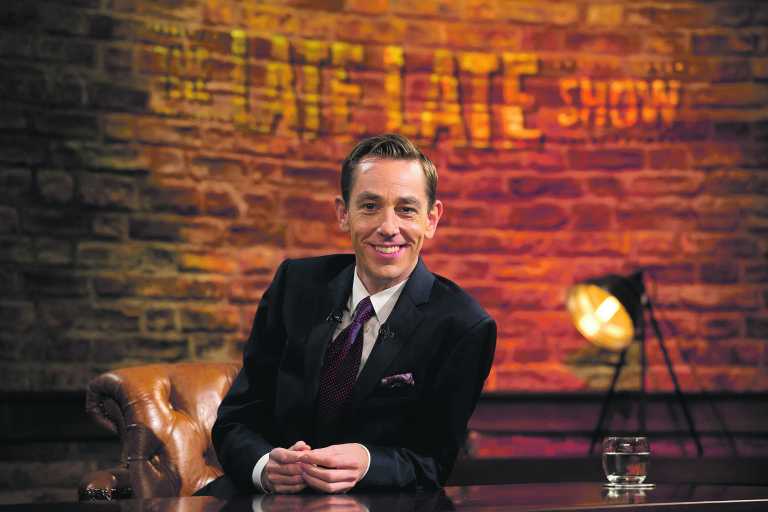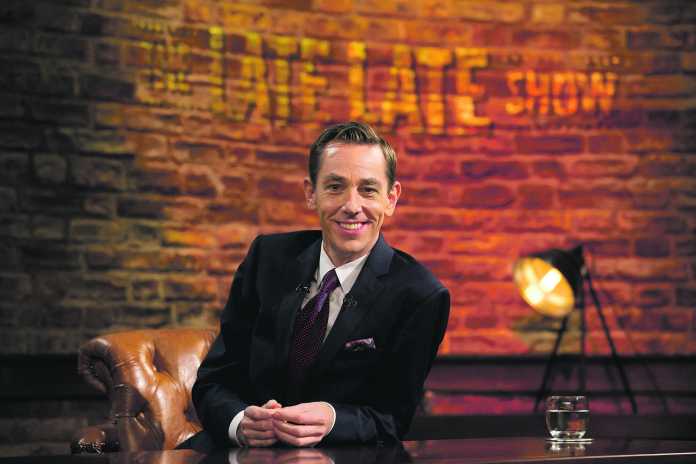 PRESENTER Ryan Tubridy has asked the public to send messages of support to CervicalCheck campaigner Vicky Phelan ahead of her appearance on tonight's Late Late Show.
Speaking on his radio show on RTÉ Radio 1 on Thursday, Ryan said he believes the Limerick woman could do with the well wishes "today and tomorrow and for the next few weeks."
"We owe her a lot," he added.
The broadcaster warned listeners that tonight's interview with Ms Phelan "won't be easy" for him.
He remarked: "We love her… I don't think there is a person listening who doesn't." 
Last week, Ms Phelan informed her followers on social media that she has decided to cease her chemotherapy treatment as it made her "horrendously ill".
She had recently returned home to Limerick after spending time in the US taking part in a clinical trial.
Ms Phelan wrote on her Instagram account last Friday: "I decided that, for me, quality of life is far more important to me now than quantity of life. I'm not going to put my body through that hell anymore."
Ryan shared Ms Phelan's email address – [email protected] – on air and encouraged the public to send her an email, saying that she enjoys reading them.
"And wish her luck on the show and a happy Christmas, wish her kids the best," he added.
Ms Phelan said on Twitter this week that she is looking forward to having "a good, honest conversation" on the show tonight.