UNBEATEN Limerick Sport Eagles travel to Waterford to take on the WIT Vikings while the Limerick Celtics are away to Fr. Mathews.
Limerick Sport Eagles will attempt to keep their undefeated season going as they travel to WIT to take on the Vikings. The Waterford outfit are yet to pick up a W from their first four fixtures. If successful the Eagles will have won all five of their regular season fixtures, establishing the best record in both conferences.
Last month, Eagles duo Manny Payton and Matt Hall winning the Player and Coach of the month awards.
The Limerick Celtics will have Fr. Matthews for company on Saturday as they attempt to chase their fellow Limerick club on the south conference table. The Eagles ground out a win against Fr. Matthews last weekend, while the Celtics defeated IT Carlow handsomely in the same round.
Currently, the Sport Eagles sit in second in the Southern Conference with the Celtics in first.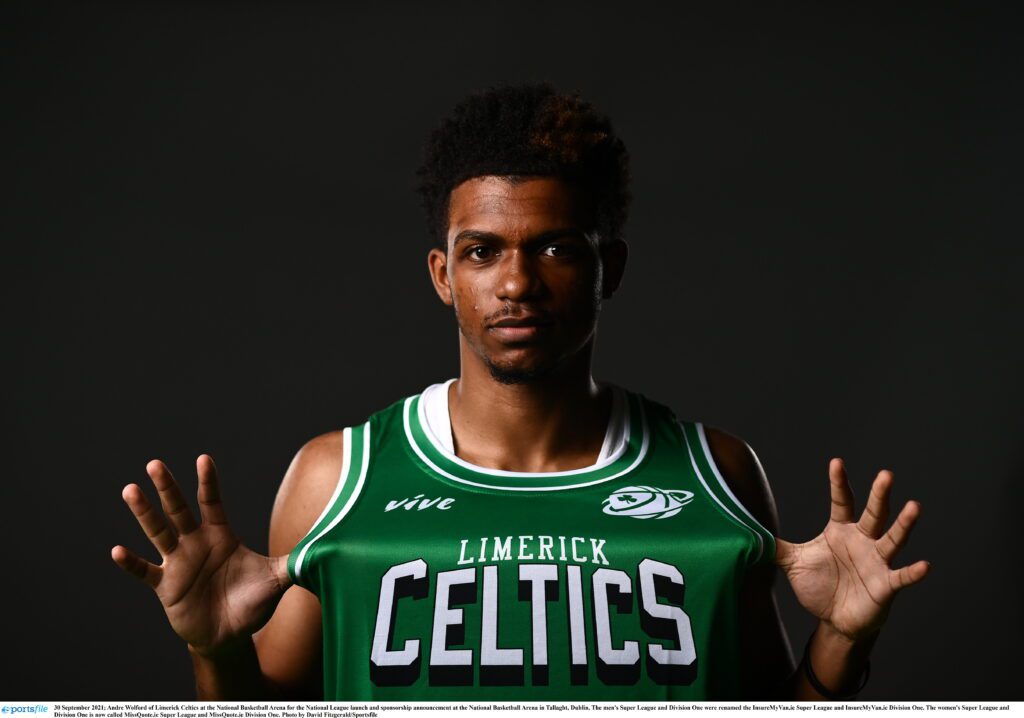 Take a look at the full fixture list below:
20/11/2021
IT Carlow Basketball VS Killarney Cougars, at 12:30pm in the Barrow Centre.
LYIT Donegal VS McGowans Tolka Rovers, at 4:00pm in LYIT.
Grand Hotel Malahide VS Titans BC, at 7:00pm Malahide Community School.
WIT Vikings VS Limerick Sport Eagles, at 7:00pm in WIT College Hall.
EJ Sligo All-Stars VS Dublin Lions, at 7:30pm in Mercy College.
Ulster University VS Drogheda Wolves, at 7:30pm in UUJ.
Fr. Mathews VS Limerick Celtics, at 7:45pm in the Fr. Mathews Arena.
21/11/2021
UCC Demons VS Portlaoise Panthers, at 3:00pm in the Mardyke Arena.
The post FIXTURES | Both the Sport Eagles and Celtics on the road in this weekends National League Division One appeared first on Sporting Limerick.