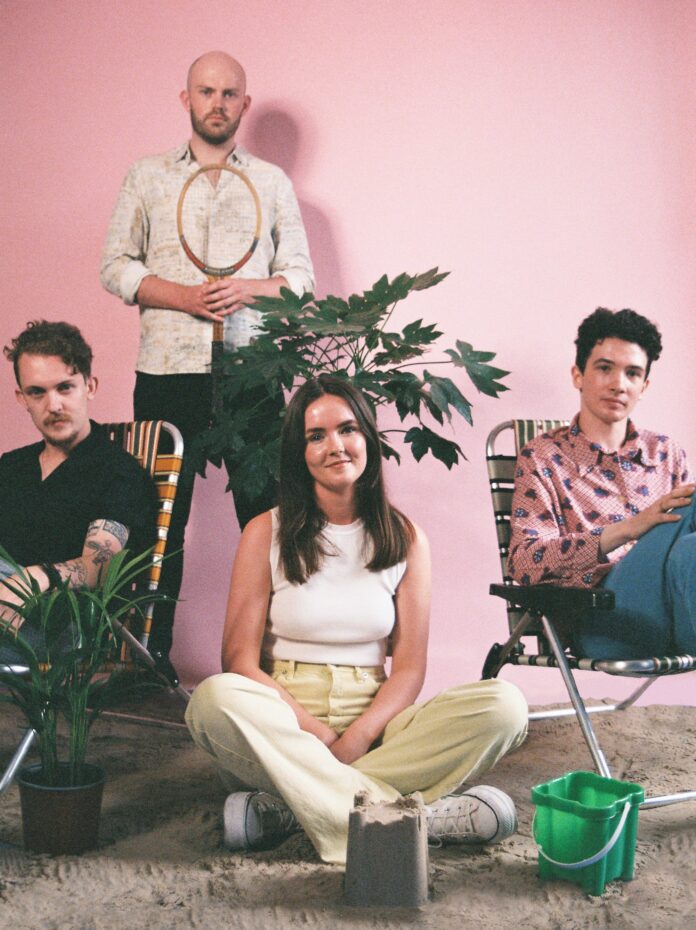 LIMERICK artist Laura Duff releases a new single this Friday November 19. 'Easy' is the final single from her upcoming sophomore EP entitled 'Heavy Summer'.  Following a busy twelve months getting positive press for her songs 'Wayside' and 'Good Form', Laura's new track is a warm, mellow slice of alt-pop.
The EP was recorded and produced by Christian Best of Monique Studios, Midleton, Co. Cork, and mastered by Richard Dowling of Wav Mastering.
Laura is a past student of University College Cork's Music Department, and an award winning songwriter. She was named the Paul Clancy Songwriter of the Year at 2015's Irish Youth Music Awards. More recently, she was selected as an Arts Council Agility Awardee in August 2021, and Circuit Arts Festival Music Project Awardee in April 2021.
Expect live dates in 2022.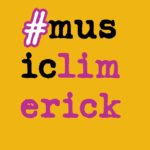 MusicLimerick – New Music Favourites is a Spotify playlist of some of the fine music being produced by Limerick artists over the last 12 months.
Follow the playlist HERE