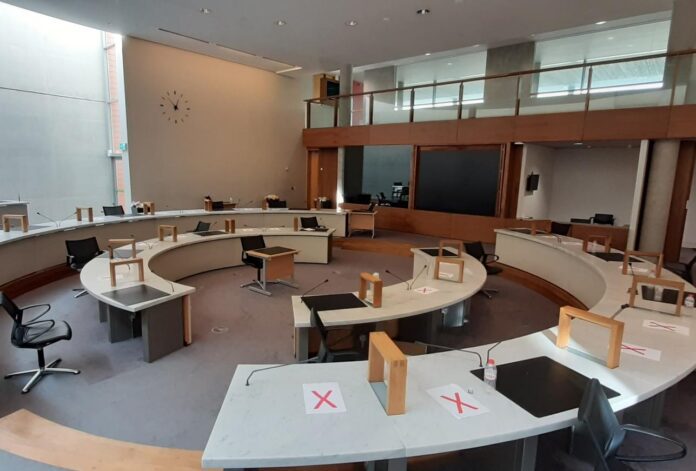 by David Raleigh
APPLICATIONS are currently being sought for the position of Chief Executive of Limerick City and County Council, which includes an attractive annual salary of almost €164,000.
The closing date for applications for the prestigious job overseeing local government in Limerick will close on Thursday, December 9.
The successful candidate will be in charge of the joint local authority's 2021 Revenue and Capital budget of €1.1 billion, the second largest in the country.
The budget includes €659 million for all Housing Assisted Payment (HAP) transactions nationally, through the HAP Shared Services Centre, on behalf of all 31 local authorities.
The appointee will have responsibility for overseeing much of the council's corporate operations and 1500 staff, despite impending changes to the role in proposed legislation following the historic plebiscite in 2019, in which Limerick voted to choose a directly elected mayor.
Under the new arrangement the chief executive will be appointed as Director General, and will "support and advise the Mayor in the delivery of the mayoral executive functions".
The Director General will "retain responsibility for a range of specified functions such as human resources management as well as managing and accounting for the Council's finances", according to the candidate information booklet.
A Council spokesperson explained that the serving chief executive, Dr Pat Daly, has been in the role "on an interim basis" for the past three years, "following the decision by former Chief Executive Conn Murray to leave the role after his contract expired in August 2019".
The spokesperson said the new appointee "will hold the office for seven years or until aged 70, whichever is earlier".