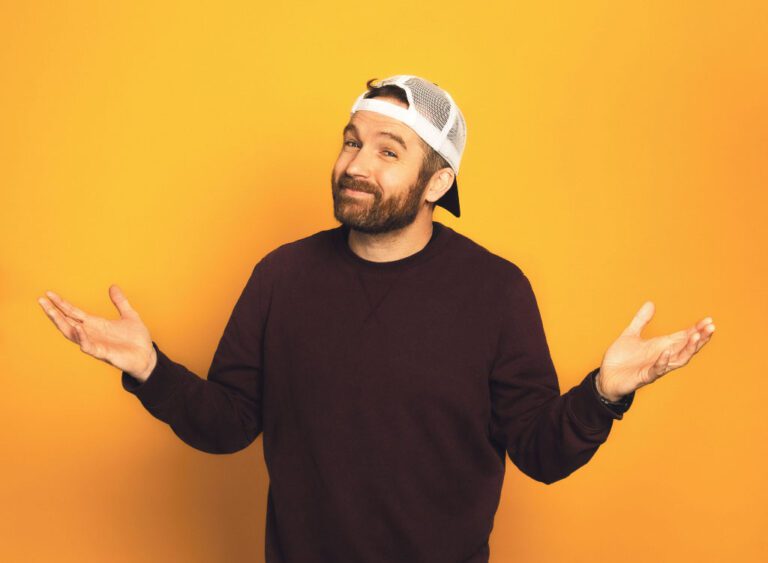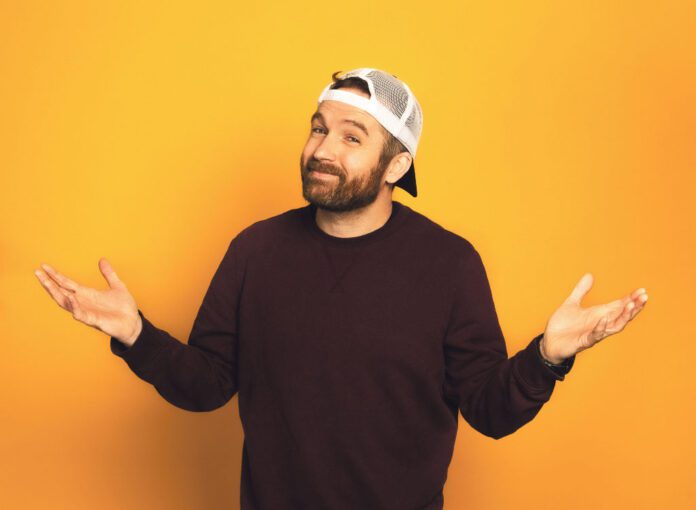 KEITH Walsh's debut play, Pure Mental is on its premiere nationwide tour stopping off in Limerick at Belltable on Friday November 26.
Radio and TV Broadcaster Keith Walsh presented RTÉ 2FM's Early Morning Breakfast Show 'Breakfast Republic' and most recently worked weekends from 5pm-7pm on RTÉ 2FM and weekdays on RTE Gold.
After five years on radio presenting a breakfast show Keith finally found a bit of time for himself. He decided to take a step back, to try and figure out what the hell was going on in his head.
Keith started to go to therapy, he struggled to put a label on the way he was feeling. What was it? Midlife Crisis? Midlife awakening? Breakdown? Well his family thought he was going mad. What he did do was go on a journey to find and chat to his demons and to find the real person underneath the fuzzy mess of stress.
Pure Mental is Keith's first work as a playwright, and he has risen to the challenge with the help of director, dramaturg and co-writer Janet Moran (A Holy Show, Swing, My Romantic History and Looking for America)
'It's been great to have the play to focus on at this time.' Keith says. ' Working with Janet has been a dream, to be honest when I realised that what I was writing might work on stage, she was the first person I thought of. I sent her what I'd written and she was up for it. So here we are. No turning back now. To be honest…it's all a bit mental!'
Acclaimed writer and performer, Janet has brought a wealth of staging expertise to Keith script. The pair have been working together over the last year honing the theatrical elements of Pure Mental and fine-tuning the comedic aspects of this funny, open-hearted new play.
'Having known each other for 20 plus years, this is our first time collaborating. Janet says. 'So far we've conducted script meetings and rehearsals over zoom with impatient children and coffee supplying partners making appearances. We're looking forward to bring the show to a theatre and a live audience'
Pure Mental is written and performed by Keith Walsh, directed by Janet Moran, designed by Phil Jennings and produced by Riverbank Arts Centre.
The show will be followed by a short Q&A session, where Keith will be joined by a panel that includes Emma Langford and Cian Aherne.
Emma Langford's touring and two full-length albums have seen her named RTÉ's Best Emerging Folk Artist in 2018, and in 2020 she was shortlisted for the Best Folk Singer award in the RTÉ Radio 1 Folk Awards.
Cian Aherne is a Clinical Psychologist and Clinical Manager with Jigsaw, Ireland's National Centre for Youth Mental Health. He oversees the clinical work and service processes in Jigsaw Limerick, providing free mental health services to young people aged 12-25 in the Limerick area.
Playing at Belltable on Friday November 26. Booking: 061 953 400 www.limetreetheatre.ie Tickets €18/€15