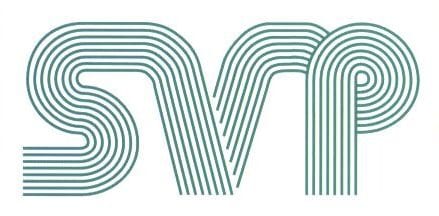 by Bernie English
THE St Vincent de Paul in Limerick is reporting a huge increase in calls from individuals and families struggling in the run up to Christmas, many of them in debt after trying to live on pandemic payments.
Teresa Ryan, President of the Mid West Region told the Limerick Post that the charity is dealing with 200 to 250 calls for help every day, with many callers making contact for the first time.
"A lot of people lost their jobs because of the pandemic and others were trying to manage on the Pandemic Unemployment Payments of the Covid Wage Support Scheme," she said.
"Some went back to work but even if they had jobs to go back to, a lot of the savings they had were eaten up trying to keep up with rent and bills and now there's nothing left," Ms Ryan explained.
As the organisation launches its Christmas appeal this week, many people are trying to chose between paying basic bills like heat and light or putting food on the table.
"A lot of people think of St Vincent de Paul as only being there for people who have lost their jobs or who are homeless, but that's not the case. We assess every application and try to help where we can.
"Often people are in temporary difficulty and we can help them over that hump so they can get back on their feet or we put them in touch with other organisations who can give them continued support to solve their problem."
As well as monetary support, St Vincent de Paul also runs a children's Christmas Toys appeal and programmes such as feeding hot meals to people on the streets.
Before the onset of the pandemic, members would visit homes to meet people face to face.
"We can't do that anymore but we do keep in touch by phone to talk to people and see what their situation is," Ms Ryan said.
"The pandemic has left its mark on many individuals and people shouldn't be shy, nervous or ashamed about contacting St Vincent de Paul.
"We want people to know they can contact us in strict confidence, even if they are working on a low wage or if they are struggling for whatever reason. We will do all we can to help."
The Limerick chapter of St Vincent de Paul can be contacted on 061 514570.
Donations are always welcome and can be made through their shops or the St Vincent de Paul website at www.svp.ie
………