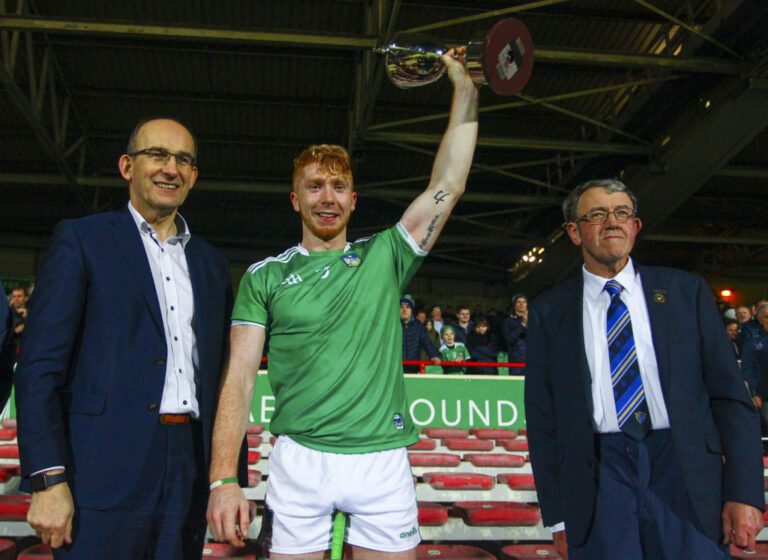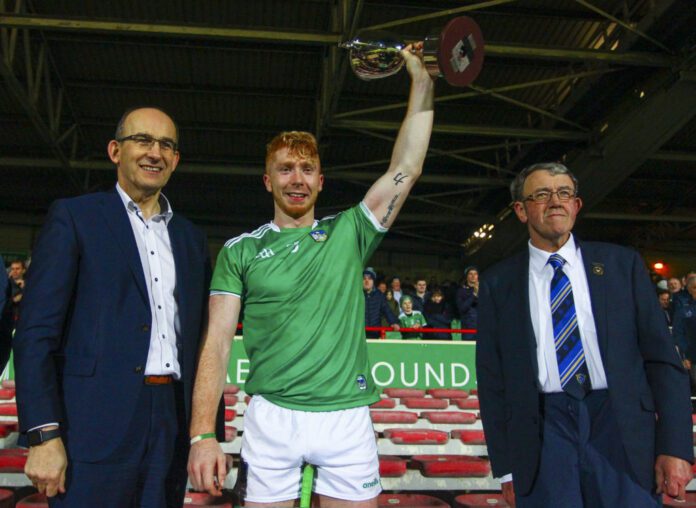 THE All-Ireland finals will be the only games that can be decided by a replay with every other League and Championship game to finish on the day.
The Masters Fixtures list for 2022 was unveiled at yesterday's Central Council meeting.
The Intercounty GAA season will last for 25 weeks in 2022 with the All-Ireland finals to be played prior to the end of July.
The abolishing of replays is another means to prolong the club season in the second part of the year.
Also, preseason tournaments will make a return with Limerick set for McGrath Cup and Munster League action this Winter.
The Fixtures Task Force Calendar Review Committee had expressed desire to cancel those preseason tournaments but following representation from counties last Saturday, they will go ahead in the upcoming season.
Teams will also be permitted to return to training from December 8, a week earlier than initially expected.
National Leagues
The Limerick footballers will return to League action on the weekend of January 29/30 with John Kiely's hurlers back in action the following week.
Billy Lee's side will be in their second year in Division 3 after falling at the semi-final stage to Derry last year. They will be joined in the third tier by Westmeath, Laois, Fermanagh, Longford, Wicklow, Antrim and Louth.
The hurlers are in Group 1A of the League and will seeking to retain the title they lost earlier this Spring. They All-Ireland champions will be joined in that group by Galway, Cork, Waterford, Clare and Offaly.
All-Ireland Championships
The draws for the provincial championships will take place on November 27.
The round robin series in the Munster and Leinster Hurling Championships will be restored after a two year absence due to the Covid 19 pandemic.
The All-Ireland Senior Hurling Final is down for decision on July 17 with the semi-finals to be played a fortnight prior.
The Senior football final will take place a week later on July 24. The Tailteann Cup final will be played on the weekend of July 9 as a curtain raiser for an All-Ireland Senior Football semi-final.
The Tailteann Cup will consists of Division 3 & 4 sides who do not qualify for their provincial final. The two relegated sides from Division 2 will also compete in the secondary competition should they fail to qualify for their provincial decider.
Club Championships
The 2021 All-Ireland club finals are fixed for February 12/13.
The 2022 All-Ireland club football and hurling semi-finals will be played on the first and second weekends of December next year.
---
2022 GAA Timeline
November 27: Provincial championship draws
December 8: Return to Intercounty training permitted
January 29/30: National Football League kick-off
February 6/7: National Hurling League kick-off
July 2/3: All-Ireland Senior Hurling Championship semi-finals
July 9/10: Tailteann Cup final and All-Ireland Senior Football Championship semi-finals.
July 17: All-Ireland Senior Hurling Championship Final
July 24: All-Ireland Senior Football Championship Final
August – December: Club Championship
December 3/4: All-Ireland Club Championship semi-finals
December 10/11 All-Ireland Club Championship semi-finals
The post Pre season tournaments and round robin provincial hurling set to return with Intercounty season to conclude in July appeared first on Sporting Limerick.