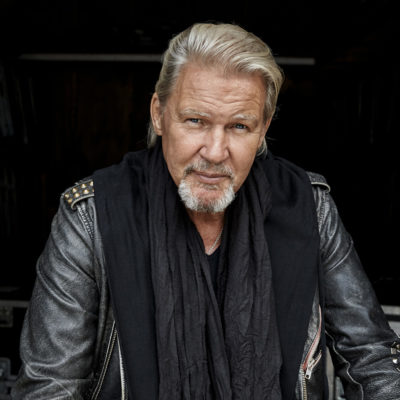 THE Irish Chamber Orchestra has released a Christmas charity single Driving Home for Christmas, a reimagined cover of Chris Rea's 1987 iconic hit.
This new collaboration with three times Eurovision winner, Johnny Logan and producer Jimmy Smyth will help raise vital funds for Parkinson's Association of Ireland (PAI) and enable the ICO to continue its valuable work in Limerick city providing more than 300 children weekly with free music education through its education programmes.  Read here.
Driving Home for Christmas was recorded at ICO's Studio in Limerick, with music directed by Katherine Hunka, arranged, and produced by Jimmy Smyth.
All proceeds go to two great charities.  Every play counts.
You can purchase the song here: https://www.irishchamberorchestra.com/driving-home-for-christmas/