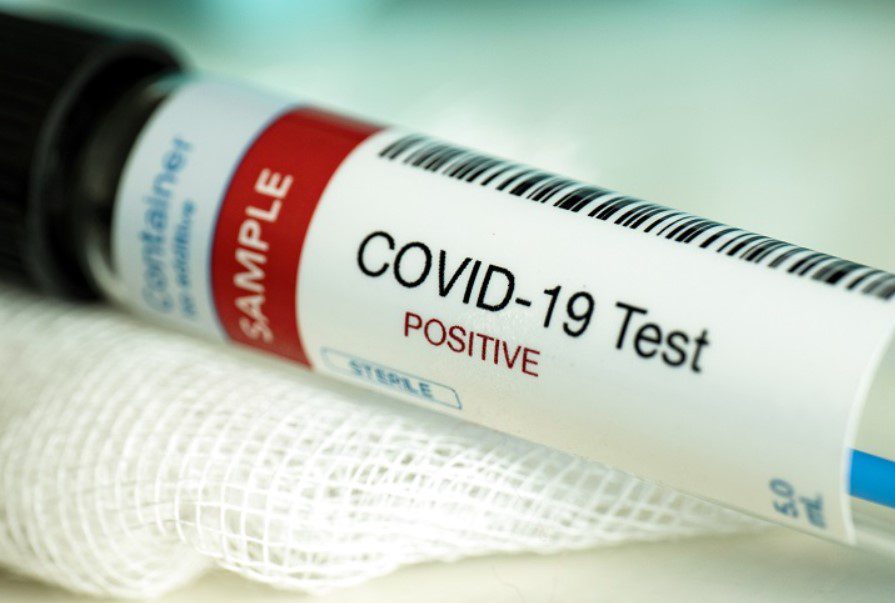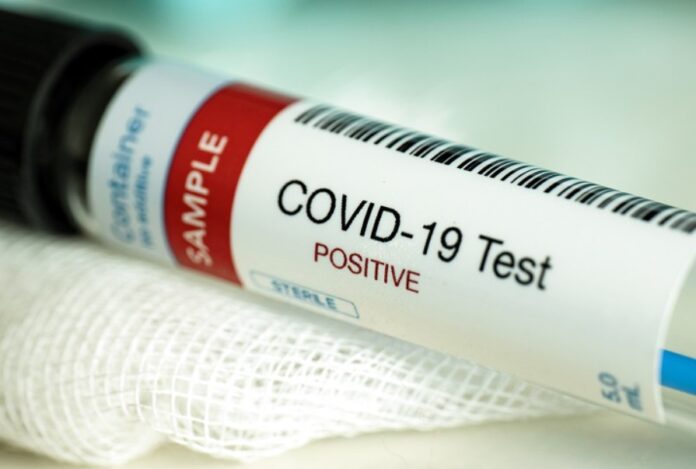 by Alan Jacques
THE Department of Education last Friday announced that antigen testing will be provided to children in a school pod where one of the group has returned a Covid-19 positive PCR test
The long-awaited use of antigen testing in schools has been described as a  promising development by one Limerick teacher, but he say the speed at which it is being rolled out, is "perplexing".
Secondary school teacher Eric Nelligan, a representative for Aontú in Limerick, told the Limerick Post it is "beyond belief that antigen tests are not to be given to schools to distribute to parents in the event of an outbreak among students.
"Since the beginning of the pandemic we've been told, and its has been constantly reinforced, that speed is of the essence with reducing the spread of Covid.
"Surely speed is one of the most critical aspects stopping the spread of Covid. Is it that the Department and Minister for Education does not trust schools and teachers?" he asked.
If there is two or more cases confirmed within a classroom inside a seven-day period across multiple pods, the whole class will be offered antigen testing.
In the event of a positive case in a school, the school principal will identify the children in the pod, and inform their parents, offering the opportunity to order antigen tests from the distribution company. The antigen tests will then be posted to the parents of the children in the pod.
"This process proposed by the Department will take days, at least two and up to four or five if the process drags over a weekend. These are unnecessary delays that could be solved easily with each school being given a supply. Clearly, stopping the spread of Covid in schools is not a government priority," he claimed.
Education Minister Norma Foley this week welcomed the HSE's introduction of a choice for parents and children to undertake antigen testing where there is a known case of COVID-19 in a child's pod.
"School communities continue to do exceptional work in minimising the spread of Covid-19. It is important that everyone continues to follow all the public health advice in using this new programme.
"In particular, I urge parents to take the opportunity to inform principals quickly if a child receives a positive result from a PCR test for Covid-19. By doing this, the choice to participate in antigen testing can be offered to other parents," the Minister explained.