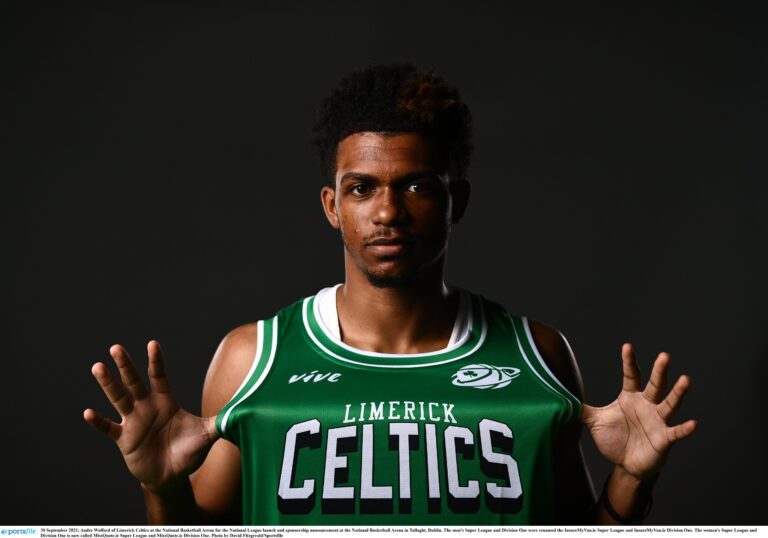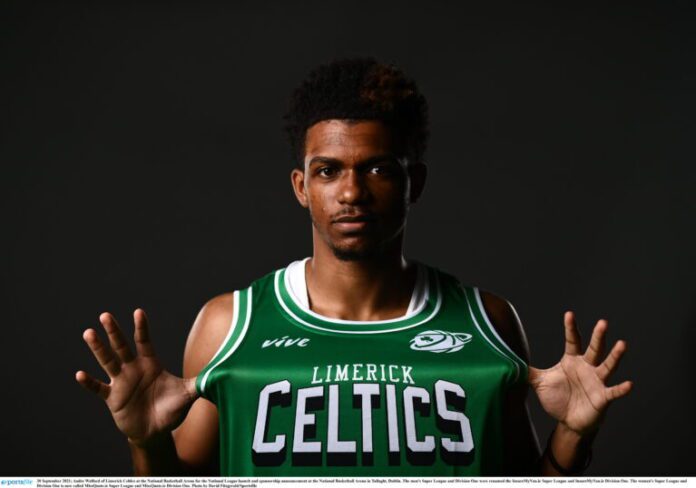 BOTH Limerick sides continued their winning runs in Division 1 of the National Basketball League.
The Limerick Sport Eagles maintained their 100% start to the season with an 82-75 win over the WIT Vikings in Waterford. That brings their record to 6/6 this year as they keep pace with the UCC Demons who have also won each of their games this year.
The Eagles welcome IT Carlow to UL this Friday evening as they seek a seventh win on the trot.
The Limerick Celtics also continued their winning momentum as they picked up the W against Fr Matthews, claiming a 64-73 win. That was a third successive win for the Celtics who have won all of their games this season bar the reversal against the Sport Eagles in round two.
The Celtics are in action on Thursday evening as they travel to Killarney to face the Cougars.
Division 1 Basketball Results
UCC Demons 95 : 77 Portlaoise Panthers
Fr Mathews 64 : 73 Limerick Celtics
Grand Hotel Malahide 94 : 66 Titans BC
LYIT Donegal 70 : 80 McGowans Tolka Rovers
IT Carlow Basketball 74 : 64 Killarney Cougars
WIT Vikings 75 : 82 Limerick Sport Eagles
Division 1 Basketball Fixtures
Limerick Celtics v Killarney Cougars in Killarney at 8pm on Thursday November 25
Limerick Sport Eagles v IT Carlow Basketball in UL Arena at 7.30 pm on Friday November 26
Ulster University v LYIT Donegal in UUJ at 5pm on Saturday November 27
The post Sport Eagles stay perfect as Celtics continue winning streak in National League Division 1 appeared first on Sporting Limerick.