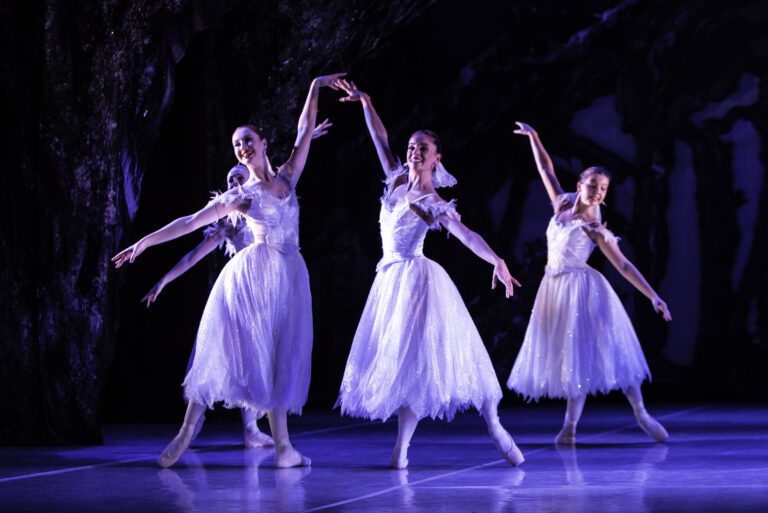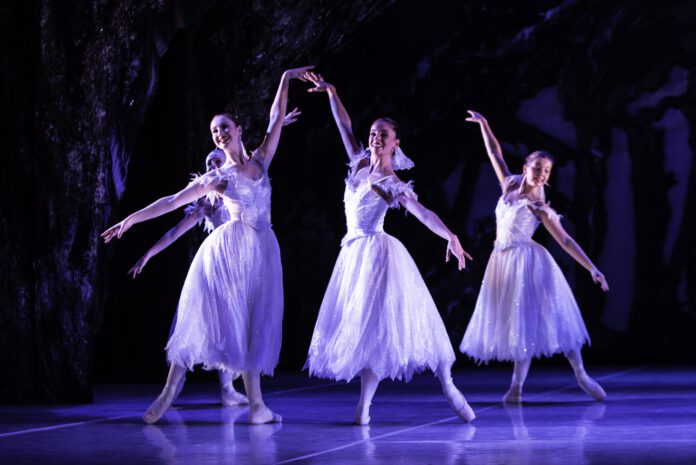 BALLET Ireland will return back to the Lime Tree Theatre this December with their festive show Nutcracker Sweeties. A family favourite that is sure to kick off the Christmas season!
This holiday season, the curtain rises on Ballet Ireland's Nutcracker Sweeties, a new production of one of the world's favourite ballets. Choreographed by Morgann Runacre-Temple, this exciting new Irish presentation of the festive classic performed by a cast of world-class dancers will appeal to audiences of all ages with its fairy-tale magic, beautiful costumes and a re-imagined Tchaikovsky score. A tale of wondrous adventure that combines to form one of the most delectable Christmas confections imaginable.
It's a magical Christmas Eve. Ciara and her brother Fionn are on a shopping trip to a famous department store in Dublin. They wander off from their parents and the magic of Nutcracker and Christmas begins…
Gather with friends and family to experience the beauty and magic of ballet live on stage. After all, Christmas only begins once you've seen Ballet Ireland's Nutcracker Sweeties!