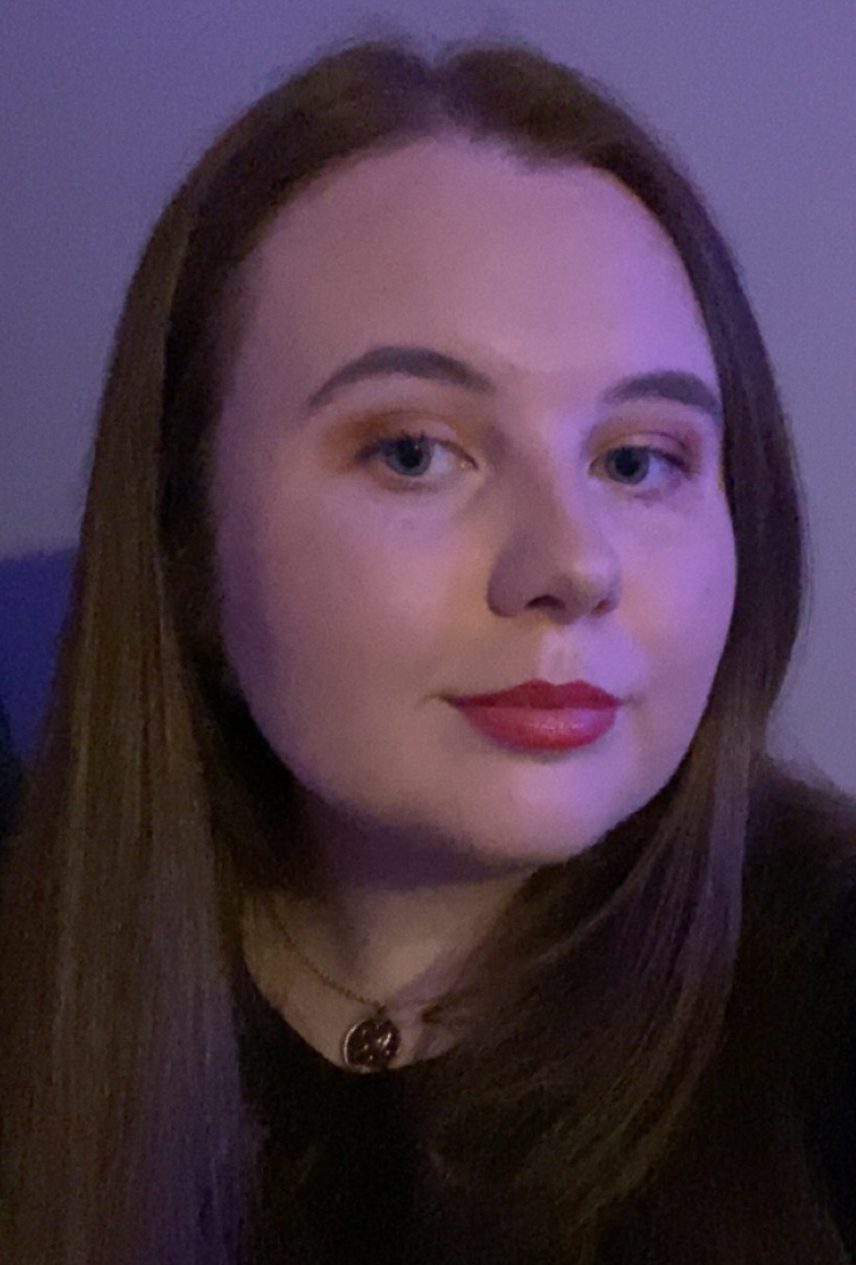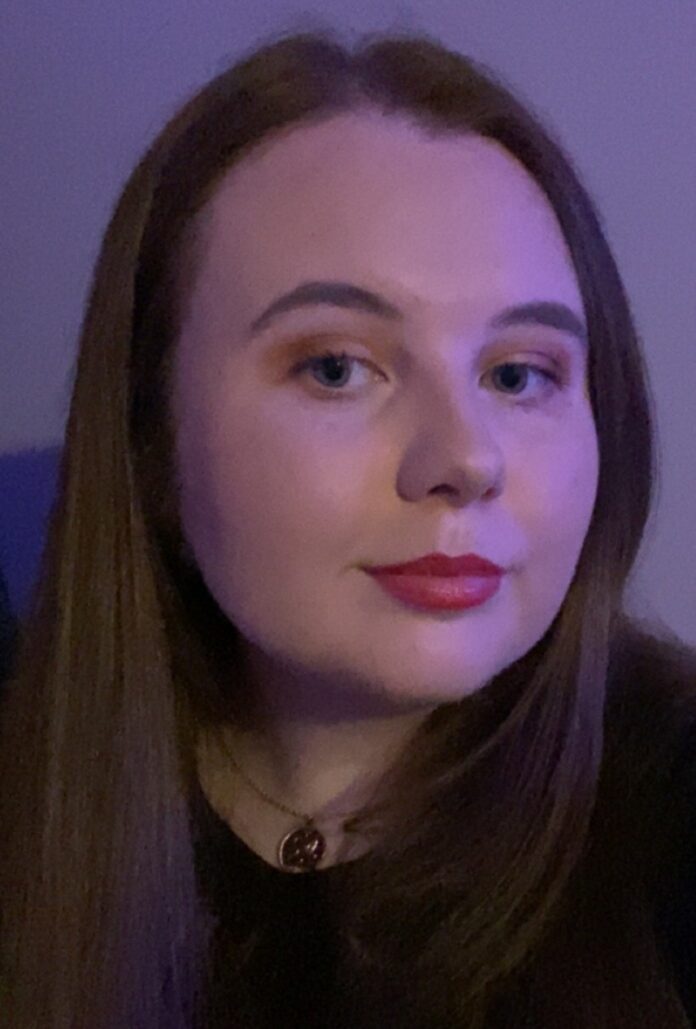 by Bernie English
THE CARING Treaty City has scored on the double with Rosbrien's Clodagh Bennett being announced this weeks as Munster's Young Limerick Carer of the year.
Clodagh's dad, Joe Maher, revealed that 18-year-old Clodagh helps care for her three siblings Aidan (22) who is on the ASD spectrum and has mental health difficulties, and Niamh (20) also on the ASD spectrum on a more moderate level with a moderate intellectual disability and epilepsy.
"Niamh also has recently recovered from a very serious case of Covid-19 where she was admitted to the Covid ward at University Hospital Limerick for eight days on breathing apparatus and as a result now suffers within Long Covid 19," Joe explained.
"Clodagh kept the house going while I was in caring for Niamh in the Covid-19 ward, then there is Saoirse who is also on the ASD spectrum. Clodagh plays a vital part in helping to care for them as well as commuting to college daily from Limerick to Thurles on the train."
Clodagh told the Limerick Post how, as well as doing some of the heavy lifting with housework and cooking, she helps Niamh with mobility issues and supports her brother Aiden, who is working to get a place in Third Level while currently studying at the National Education Facility in Raheen.
"I was very surprised when I heard about the award, I just do what needs to be done to help my family," she told the Limerick Post.
The family travelled to the Westin hotel in Dublin on November 25 so Clodagh could be presented with her award.
In the senior section of the awards, Ballylanders native Una Quish was named as Limerick Netwatch Family Carer of the Year 2021 and presented with a plaque and flowers for her extraordinary efforts and care.
Living with her husband John Joe, her nine-year-old daughter Leah and son Noah in Monaleen, Una has been caring for five-year-old Noah since he was born.
Noah has multiple medical needs and requires help with feeds and medication as well as other routine care for a heart condition and chromosomal problems.
"People don't realise how hard it is. To actually get this recognition is amazing," she said.
When asked what makes a great family carer, she said: "Patience, but kids are great. They make you so proud."