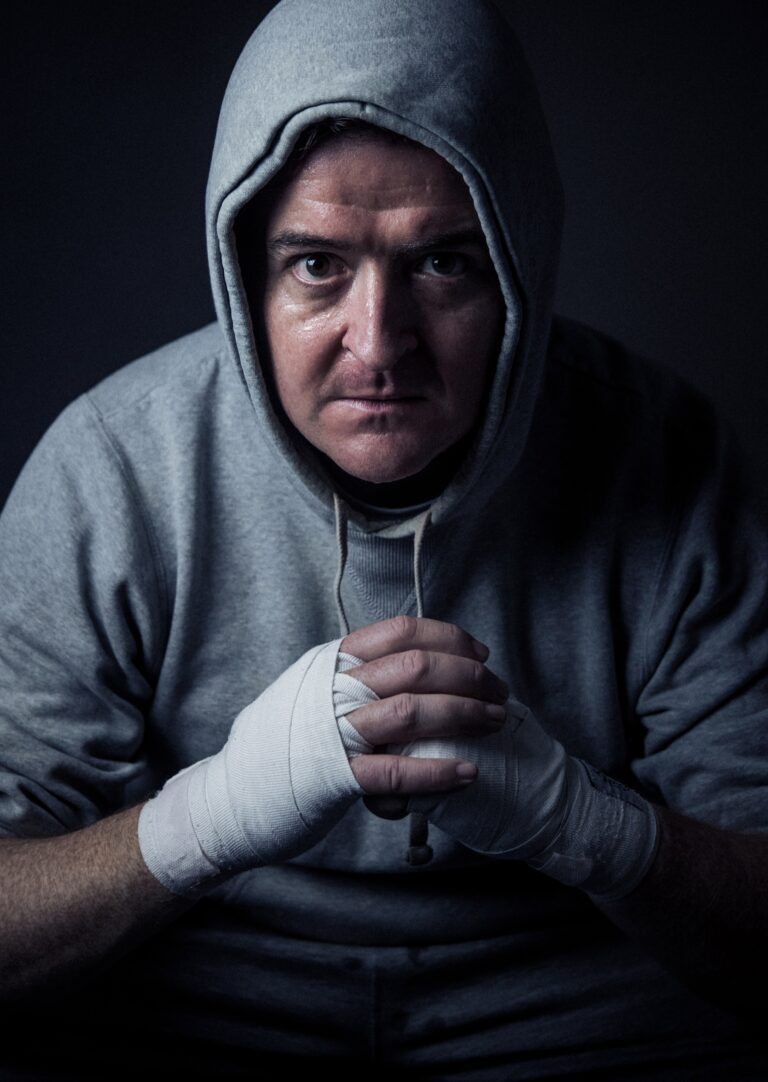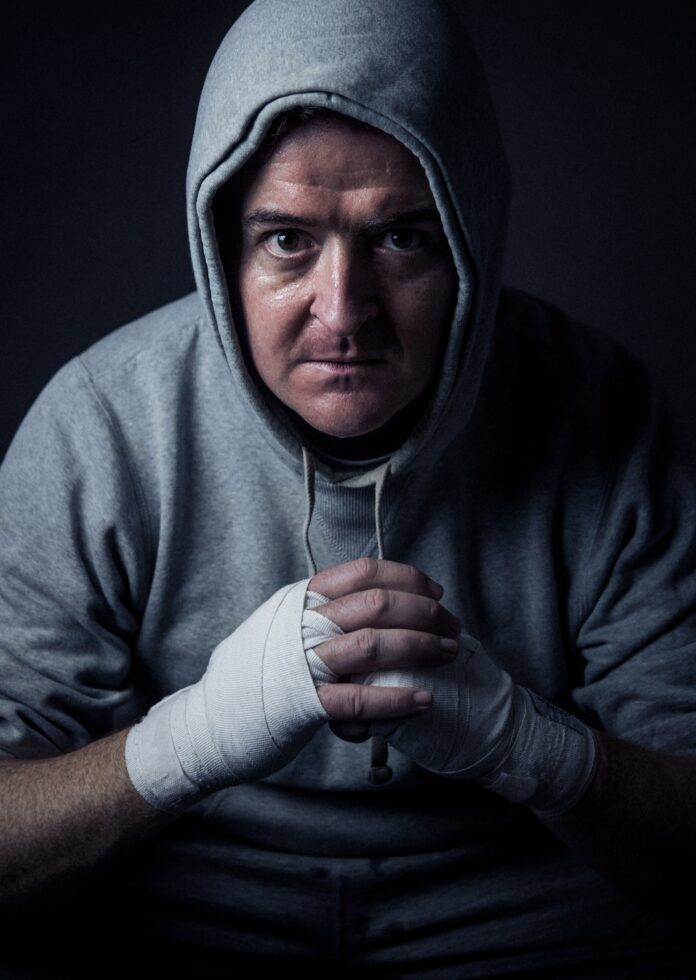 THE BELLTABLE will welcome Aonghus Óg McAnally as he returns to Belltable with his smash hit solo show Fight Night by Gavin Kostick for a 10th Anniversary nationwide tour.
Fight Night is a gripping journey charting the comeback of Dan Coyle Jr, a failed amateur boxer living in the shadows of his overbearing father and his brother's Olympic success. After years out of the ring, the birth of his own son reignites his competitive fire, and he takes the first tentative steps on his road to redemption.
Fight Night is a fast-paced and engaging solo performance combining intense physicality with a deeply emotional storytelling experience that will leave audiences both exhausted and exhilarated.
"McAnally and Kostick deliver a knockout blow…Extraordinary… Stark, exhilarating, and cathartic." – The Irish Times
Winner of Best Actor and Bewley's Little Gem awards at Dublin Fringe,
Nominated for Best New Play at the Irish Times Theatre Awards.