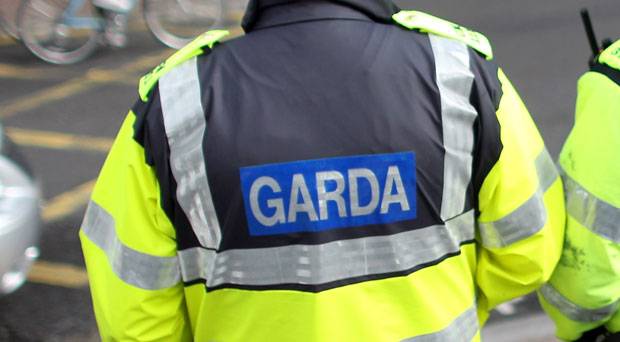 GARDAÍ have questioned a number of suspects in Limerick in recent weeks as part of a crackdown on the purchase of sexual services.
The two-day operation was part of an initiative organised by Europol, the EU police agency, targeting human trafficking for the purposes of sexual exploitation and forced criminality.
The Garda National Protective Services Bureau, along with local protective services units in 16 garda divisions, searched a total of 58 premises on November 11 and 12.
The 16 divisions included operations in Limerick, Cork, Kerry and Waterford. A Garda spokesperson said the main purpose of the operation was to identify individuals potentially being sexually exploited or trafficked.