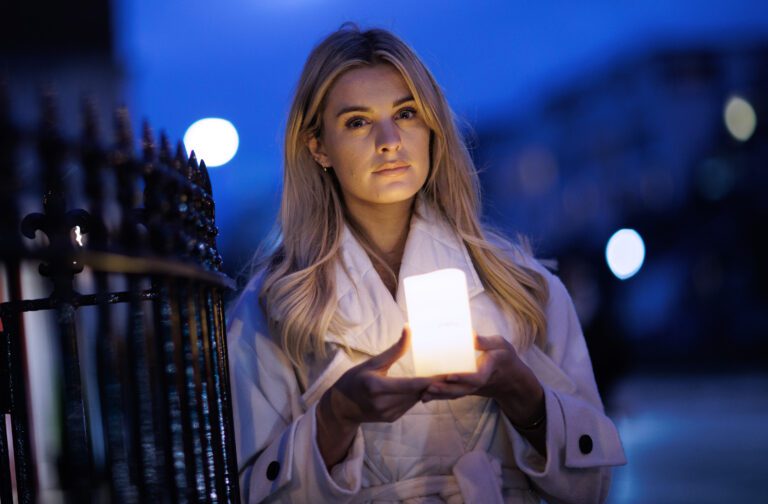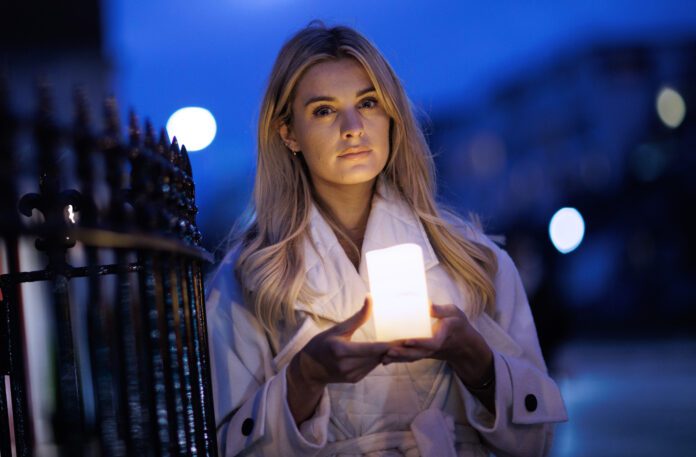 by Alan Jacques
ALMOST 1,500 clients under 18 years of age have availed of Pieta's free counselling service across the country so far this year.
And because of the great need for their service, the national suicide and self-harm prevention charity is now looking to hire qualified and accredited therapists, specifically with child and adolescent experience in Limerick.
The recruitment drive, which also includes Cork and Tralee,  comes as the demand for Pieta's services for under 18s has increased by 42 per cent since 2020, and almost a quarter of these new service users have attempted suicide.
Pieta is focused on therapists performing its day-to-day tasks from centre locations; working hours are flexible with several options available including 15, 20 or 25 hours per week with one evening required.
The roles will be varied, and candidates will have the opportunity to engage in flexible working arrangements through Pieta's in-person and video counselling service. In-person services continue to be an essential service provided by Pieta to the local community, which continues to contribute to Pieta's ability to work with more people in suicidal distress.
"It's always hard to see people struggling but it's particularly difficult when they are under 18", said lead therapist at Pieta, Nadine Terry.
"Depression, anxiety, low self-esteem and loneliness are the most popular triggers for this age group and 86 per cent of under 18s who come to us have experienced suicidal ideation," she explained.
"Here at Pieta, we envision a world where suicide, self-harm and stigma can be replaced by hope, self-care, and acceptance and that's why we are recruiting with a focus on therapists with child and adolescent experience to try to really engage and help them as much as we can.
"So far, this year we have had almost 1,500 clients under the age of 18 and almost 8,000 hours of therapy provided to this age group. Our services are needed now more than ever, and an increase in the volume of therapists with specific experience to deal with our increasing younger age group is priority for us," she explained.
In-person services continue to be an essential service provided by Pieta to the local community also. Pieta continue to offer these in-person services to anyone who needs to avail of these. Covid guidelines are adhered to and strictly followed throughout all Pieta centres. It is vital that anyone applying for these open positions feels comfortable providing in-person counselling services in centres. Candidates must have experience working with teenagers and children.
For more information, and to apply for an open position, visit https://www.pieta.ie/careers/