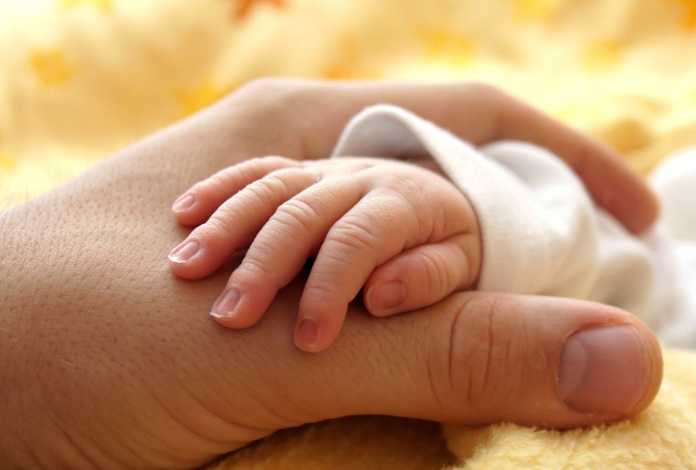 by Bernie English
YOUNG people hoping to have babies are putting off that decision because they are renting and struggling to get on the property ladder.
That's according to Professor Niamh Hourigan, sociologist and vice-president of academic affairs at Mary Immaculate College who was commenting on findings of a report which shows that spiralling rents are leaving younger buyers out of the property market.
The Irish Banking and Payments Federation (IBPF) has warned that younger people being priced out of the housing market could have a deeper and longer-term impact on Irish society, including whether people decide to start a family.
And their concerns are supported by the Limerick professor.
"People are reluctant to start a family when they don't own their own home," Prof Hourigan said, adding the rental market in Ireland was insecure compared to other countries where there is more secure rent control and fixity of tenure.
As for the possible impact on higher education for the next generation, she said: "That costs money and you do need to be sure that a certain proportion of income will be available.
"Food, clothing and shelter will always take priority. We could in the long term see an impact there".
 She added that the knock-on social effects of the trend will also manifest in older people being unable to afford rented accommodation and having to leave homes they may have rented for years.
"The final area, the one I'm most concerned about, is the long-term impact on elderly people," the Mary I Professor said.
Young people's chances of owning their own home before they reach middle-age appears to be slipping away, with new figures showing just 27 per cent of first-time buyers last year were aged 30 or under. This is amid concerns that the housing crisis could impact on family growth, access to higher education and future support for the elderly.
A detailed mortgage report published by the Irish Banking and Payments Federation (IBPF) shows the percentage of mortgages issued to young people last year was less than half of that in 2004 at the height of the Celtic Tiger boom.
According to the report, older borrowers are increasing their share of the mortgage market, and not just when it comes to starter homes. About one-third of mover purchasers were younger than 35 years of age in 2012 but by last year that proportion had dropped to 17 per cent.