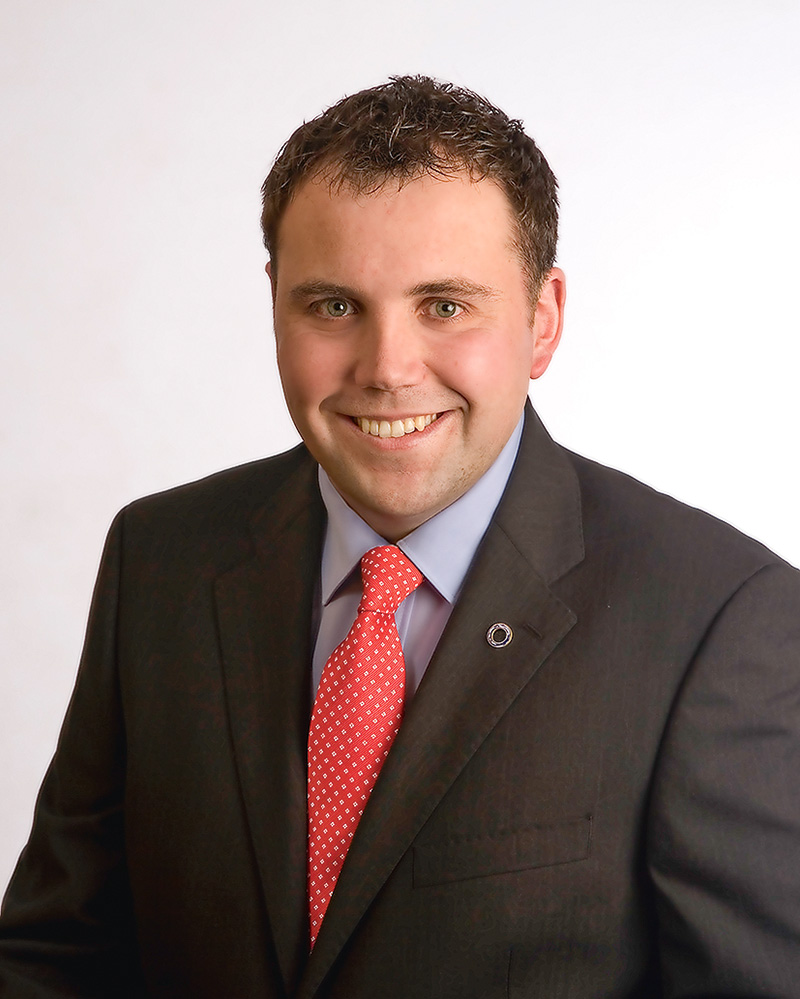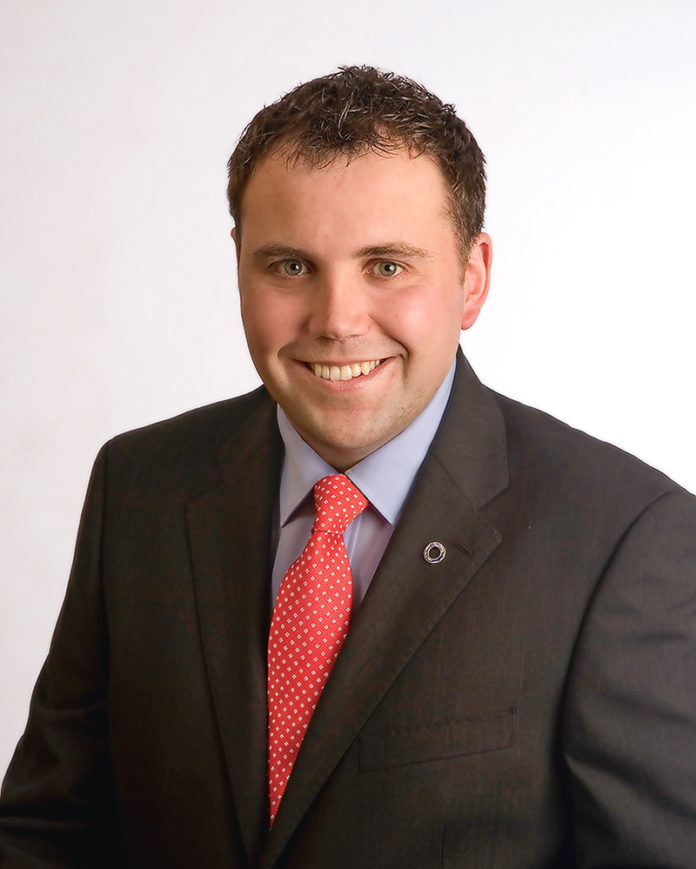 by Bernie English
THE HANDOVER of iconic visitor sites including King John's Castle and Bunratty Castle and Folk Park to the relevant local authorities will not go ahead until next spring.
In the meantime, local Fianna Fáil TD and tourism spokesman Cathal Crowe has called for plans to bring visitors to the tourist attractions.
He is looking for the Shannon Group, who are the current operators, to "effectively manage its Shannon Heritage sites until the transfer of management to local authorities takes place."
It's now expected that the transfer will go ahead next March or April.
Deputy Crowe said "while it's now understood that Shannon Group intends to scale back operations in the new year, I'm calling on them to step up to the plate in terms of how they will manage their heritage sites in the Midwest over the coming months.
"The process of transferring these sites is very onerous and from the get-go, it was always understood it couldn't happen on an overnight basis.
"Everyone aspired that the due diligence process being undertaken by local authorities would conclude by the end of this year, but that time frame is no longer very realistic.
"This all means that Shannon Group will have a continued responsibility to these sites for a longer period than anticipated.
"Shannon Group need to look at the early weeks and months of 2022 as presenting significant commercial opportunities for its sites.
"They need to run these energetically and commercially right up until the day the transfer takes place.
Deputy Crowe said he is looking forward to an application being made to Government for additional funding to keep the sites operational.
"I will do all I can to help get that over the line," he said.
"We need to be open to both domestic and international tourism and that necessitates our well-known visitor attractions being fully open for business."