EUROVISION legend Johnny Logan has teamed up with the Irish Chamber Orchestra (ICO) and are ready to be your Christmas Number One with a re-imagined cover of Chris Rea's 1987 hit 'Driving Home for Christmas'.
This new collaboration with three times Eurovision winner, Johnny Logan and producer Jimmy Smyth will help raise vital funds for Parkinson's Association of Ireland (PAI) while at the same time support Irish Chamber Orchestra's free education and social development projects.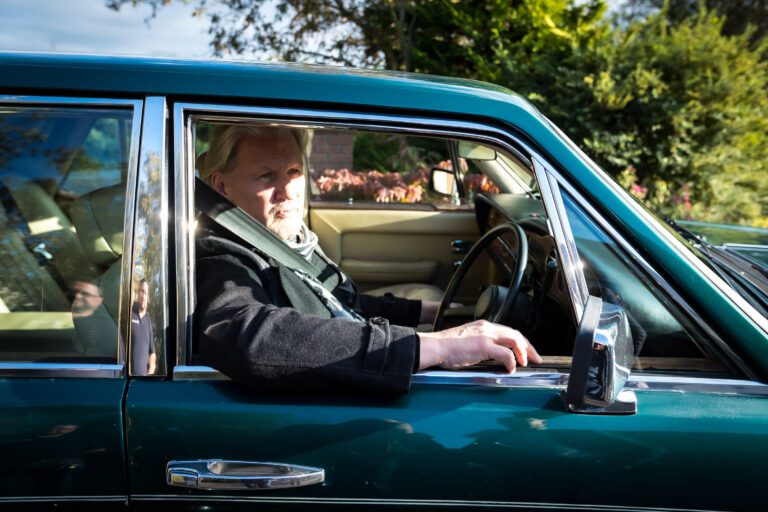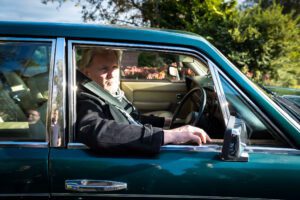 The charity single is available for purchase on www.irishchamberorchestra.com and will raise essential funds to help people living with Parkinson's and enable the ICO to continue its valuable work in Limerick city providing more than 300 children weekly with free music education through its Sing Out With Strings and Irish Chamber Orchestra Youth Orchestra initiatives.
The single was recorded at the ICO Studio on campus at UL. The music was directed by Katherine Hunka, arranged, and produced by Jimmy Smyth.
Artwork for the Driving Home for Christmas single has been designed by the distinguished artist and designer, Robert Ballagh. This original artwork will be auctioned at a later date to be announced in due course.
There is a limited edition of 78 only signed Gicleé Prints available now for sale on ICO's online store at www.irishchamberorchestra.com
The figure 78 represents the late Shay Healy's age on his death from Parkinson's and coincidentally, our artist Robert Ballagh celebrates his 78th milestone year.
Johnny Logan said "I was delighted to work with the ICO on this terrific song. My great friend, Songwriter Shay Healy wrote my first Eurovision winning song What's Another Year back in 1980.
"His battle with Parkinson's Disease was inspirational for many dealing with the same struggles, though we lost Shay last April. It's great to know this collaboration can help the trojan work of Parkinson's Association of Ireland.
" I also know how passionate the Irish Chamber Orchestra is in its commitment to its fantastic work in Limerick city, providing hundreds of children with free music through its inclusive and innovative education programmes, Sing Out With Strings and the ICOYO.
"I have seen the transformative impact of their work on the lives of children and young people in need of support which is why I am so proud to be launching this incredibly special single today."
ICO CEO, Gerard Keenan added "I would like to thank Johnny for his time and for revitalising this classic song.
"At ICO, we continue to inspire young people to engage with music in a variety of different contexts. We are committed to nurturing their lives and their talents."
www.irishchamberorchestra.com for your copy.