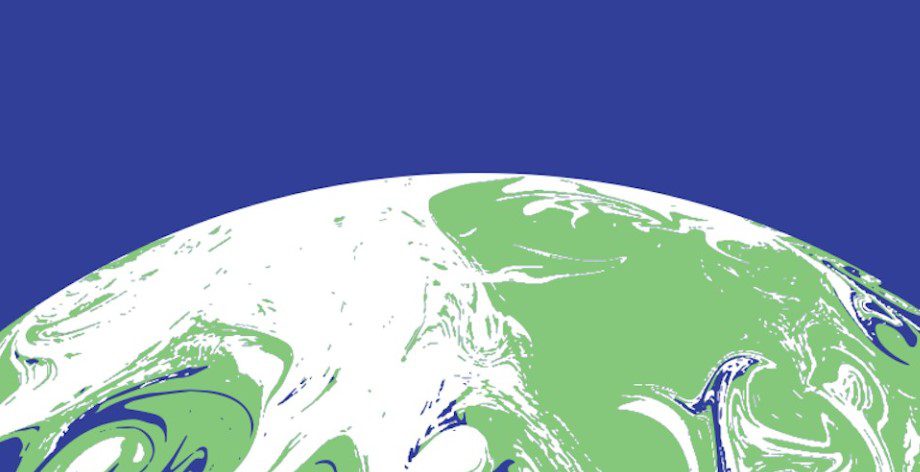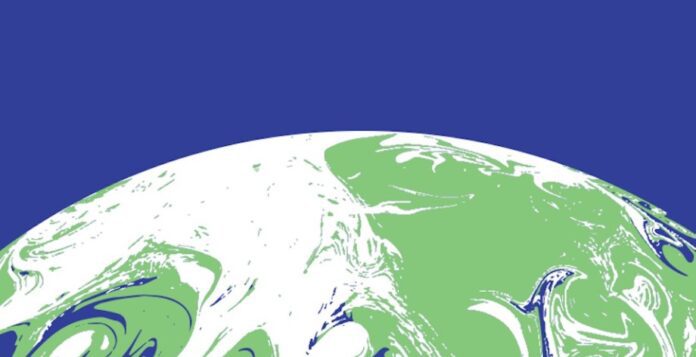 by Tom McCullough
A NEW training programme developed by Skillnet Ireland will show Limerick business owners how to adopt sustainable business practices and move towards a carbon neutral economy,
Introduced in conjunction with Limerick Chamber, the 'Sustainable Leaders Programme' was developed as part of Skillnet Ireland's Climate Ready Academy to help businesses meet the challenges of transitioning to sustainable business models.
The programme is fully funded and will help participants understand the key principles of sustainable resource management and the actions  required to incorporate and embed sustainability strategies into their business models.
Delivered through a series of workshops over a 12-week period, it is a practical way to help business leaders understand how to actively lead sustainability practises in their organisations.
Launching the programme, Minister of State Niall Collins said it was vital that business owners were ambitious in meeting the challenges presented by climate change.
"This practical and innovative programme will help our business leaders to understand and adopt more sustainable practices now and into the future."
Skillnet Ireland Chief Executive Paul Healy said the national commitment to transition to a low carbon and sustainable economy was hugely ambitious and depended to a significant extent on the resolve of the business community.
"Through our Climate Ready initiative and the 'Sustainable Leaders Programme' we are matching that ambition by empowering leaders to shape the future of their own businesses, to make their businesses more sustainable and efficient, and in doing contribute to the global effort to arrest the effects of climate change."
Limerick Chamber chief executive Dee Ryan said that climate change will have a significant impact on all business in the future.
"Preparing for this change is critical and we know from working in close partnership with our  members that beginning that journey and getting it right is a major part of the challenge," she explained.
"This programme will support businesses in taking the next step towards a sustainable future by offering practical solutions with expert guidance specific to their needs. By aligning our strategic priorities with the UN's Sustainable Development Goals, our aim is to make Ireland a better place to live, work and do business."
For more information, log on to www.climateready.ie