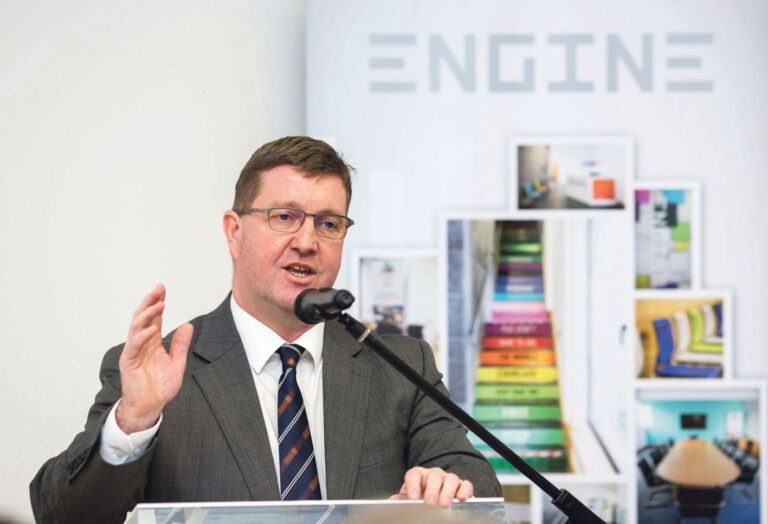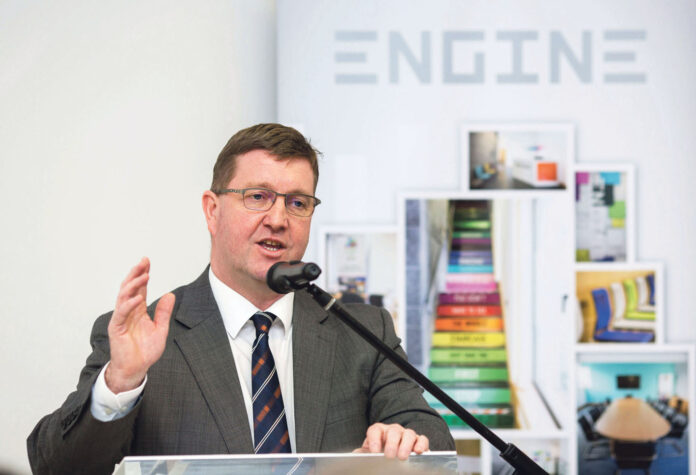 by Tom McCullough
"IF you are not willing to learn, no one can help you, but if you are determined to learn, no one can stop you."
That was the opening statement by entrepreneur Sean Gallagher at last week's inaugural Reignite Limerick Breakfast Seminar.
The former Dragons' Den investor moderated the morning's session, which included a series of short presentations by business leaders for both a virtual and small in-person audience.
Following a welcome address by Mayor Daniel Butler, the audience heard of how we are moving towards an ideas economy by UL Associate Professor Stephen Kinsella.
Business and Management Consultant Blaise Brosnan encouraged the local business community to, "Come outside your counter and look inside". This, he explained, would ensure that businesses can see exactly what the customer sees and adapt accordingly to fulfil their needs.
The event highlight was Sean Gallagher's in conversation interview with Vicki O'Toole, managing director of Limerick packaging company JJ O'Toole.
She described the many challenges that Ireland's oldest purveyor of packaging and design has encountered during the pandemic and how her team have strived to address them to ensure complete customer satisfaction.
Mike Cantwell, Head of Innovation and Enterprise, with the Limerick Local Enterprise Office (LEO), paid tribute to the guest speakers for their invaluable contributions and voiced his hopes that Reignite Limerick would be an annual event with the optimistic expectation that 2022 would see a full in-person event.
To listen to the Reignite Limerick Breakfast Seminar podcast, log on to the Limerick Leo website.