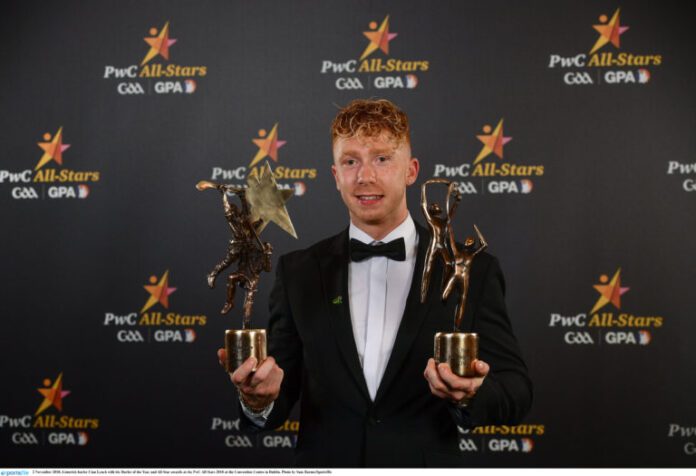 THE 51st edition of the All-Stars will take place this Friday evening with 2021 All-Ireland champions Limerick well represented on the nominee list.
The Treaty have fifteen nominees in the 45-man All-Star nominations list, with every one of the starting side that claimed an All-Ireland medal up for an award.
Overall, Limerick have collected 64 awards since its inception in 1971.
Those All-Stars have been split between 37 different players with one Limerick man earning six awards during his career.
Ahead of the awards ceremony, can you name each of the 32 different men below?
If the quiz doesn't load, click here.
The post QUIZ | Can you name Limerick's 37 All-Stars since 1971? appeared first on Sporting Limerick.