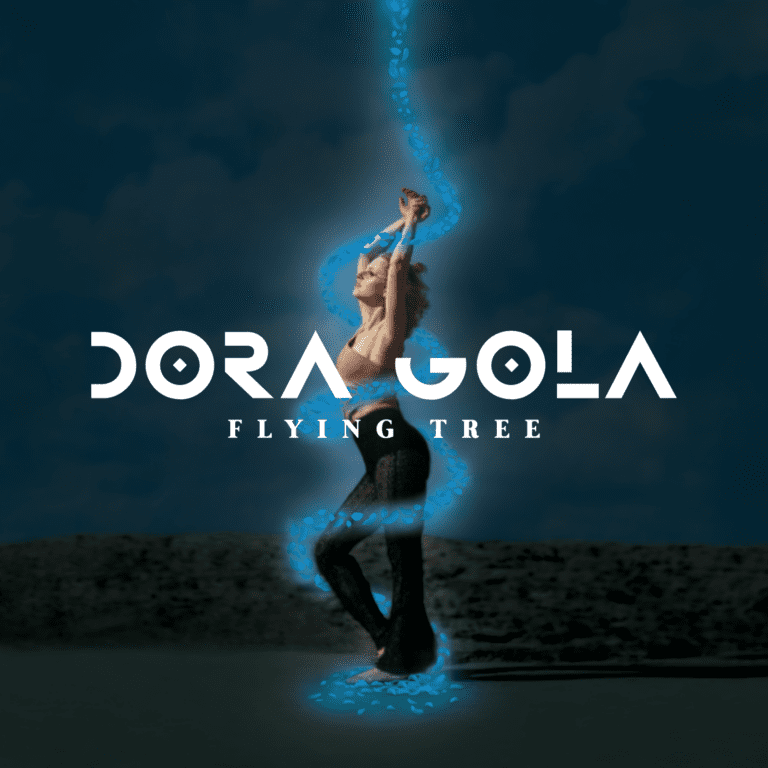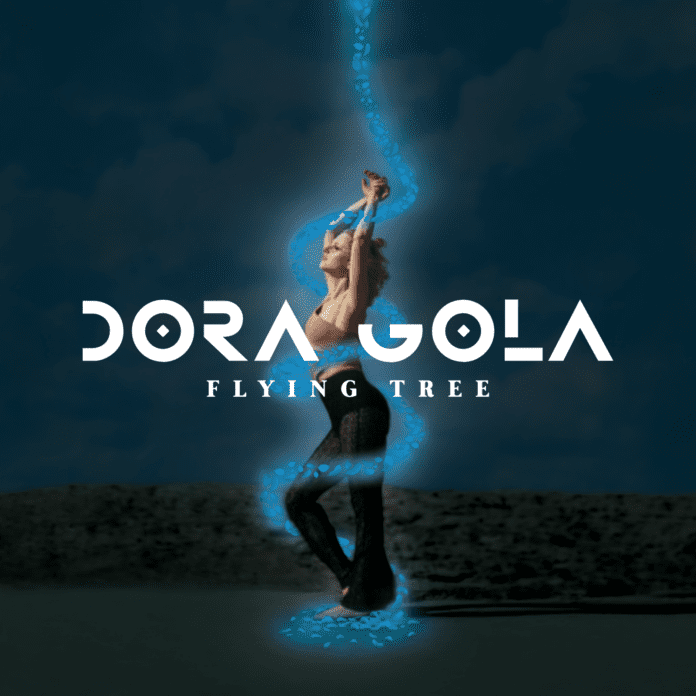 'Flying Tree' is the second single from Dora Gola's debut album, due for release in 2022.
Dora explained that the track is inspired by the Noya Rao aka Flying Tree.
"Noya Rao is a tree found in the Amazon basin and sacred among the native shipibo peoples. It represents 'The True Path' or finding one's higher purpose in life."
This upbeat celebratory anthem takes influences from 90s African Dance, Peruvian Folk and 80s pop. Dora sings from the point of view of the Flying Tree itself, urging the listener to follow the music of nature and rediscover the light within themselves.
Dora has concentrated on her music and songwriting during the last year. Co-writing intensely, these collaborations have resulted in a sound that is, "really fresh and completely different to my previous sound."
The positive reaction to her debut single 'Dark Sand' set the precedent for this new sound. Now working permanently with Darragh Keary as a co-writer, the two have a strong vision for what they want to create. Together, they have conjured a tone and new direction that brings together Dora's musical and dance influences from her native Poland and embracing Irish mythology and folklore.
Dora has made a stunning looking video for the track directed, edited and colour graded by Magdalena Wodzisz with cinematography by Chris Staniec,

STREAM/SUPPORT https://open.spotify.com/track/3BkDDU1Jrb7YGHFEQH03tu?si=39caa51168784293
MusicLimerick – New Music Favourites is a Spotify playlist of some of the fine music being produced by Limerick artists over the last 12 months.
Follow the playlist HERE