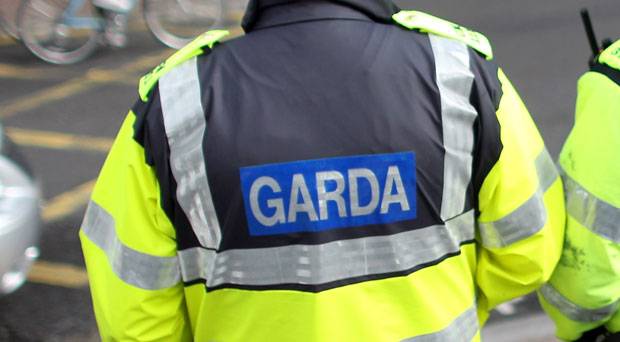 GARDAÍ in Limerick are advising revellers to "stay streetwise" as Christmas parties get into full swing.
People heading out on the town are being asked to consider their personal safety on a night out.
"The consumption of alcohol, drugs or other toxic substances not only diminishes your senses but makes you particularly attractive to criminals. If you observe criminal behaviour, leave the area and call the gardaí," warns Garda John Finnerty of Henry Street Garda Station.
"Stay on well lit streets and walk against the flow of traffic. Never get involved in other people's disputes and never respond to taunts or snide remarks by others. These are designed to engage you in conflict. Remember you cannot rationalise with aggressive or drunk people".