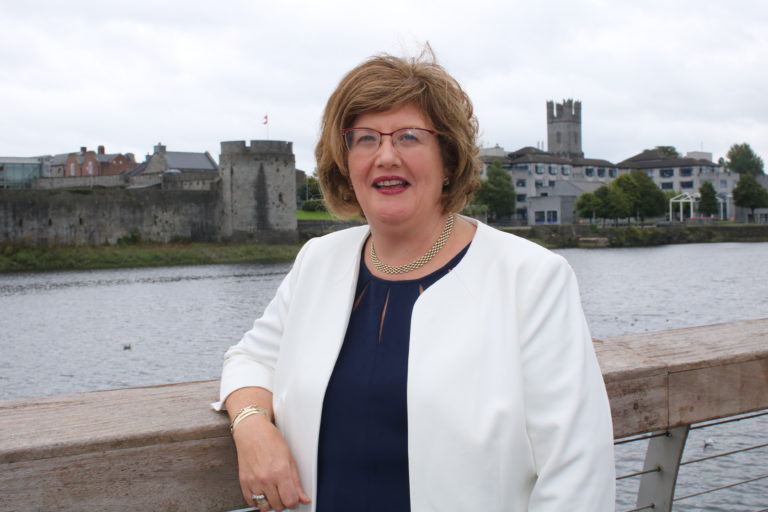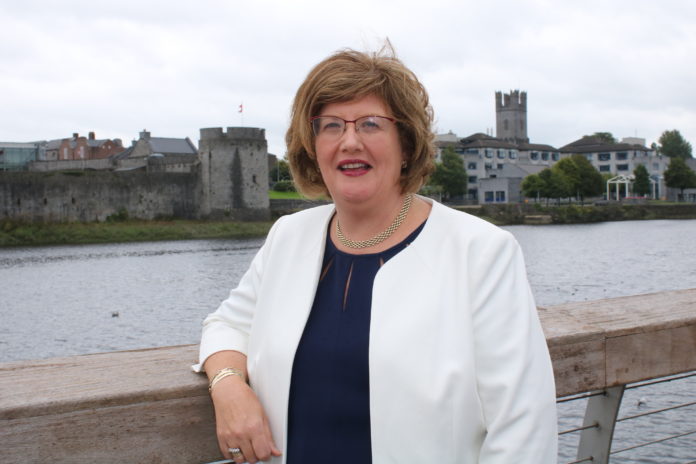 by Bernie English
A NEUROLOGICAL specialist is to take up duty at University Hospital Limerick in the new year.
That's according to information supplied to Fine Gael Senator Marie Byrne by UL Hospitals Group chief executive Professor Colette Cowan.
Senator Byrne welcomed confirmation of the new post, which was made at a briefing last week.
The Limerick Fine Gael Senator said she had raised the impact on patient care caused by the shortage of neurology specialists in a number of Seanad debates.
"I am grateful to see that my concerns raised about the shortage of neurology nurse specialists was acknowledged and that recruitments have been carried out.
"However, we must be conscious there is still a need for an additional 100 neurology specialists across Ireland which includes the need for eight extra nurses at UHL, the Mid West regional centre for neurology.
"The Department of Health has recognised the importance of neurology services and adequate staff for patient-centred care in Limerick and I will continue to advocate for the continuing recruitment of neurological specialists to achieve better patient outcomes," Senator Byrne concluded.