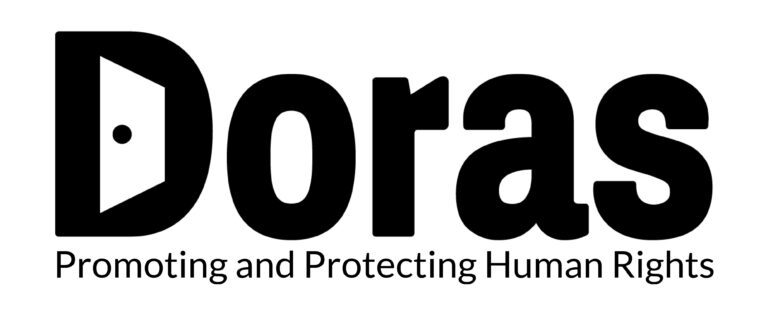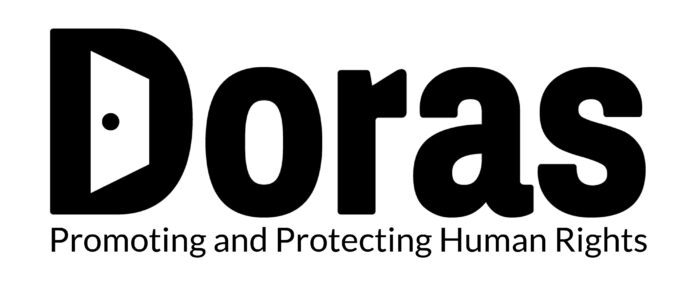 by Alan Jacques
MORE than 300 children and adults will spend Christmas in Direct Provision centres in the Limerick region this year.
And Limerick-based migrant and refugee support organisation Doras is now encouraging people to support their annual appeal, to help bring hope and joy into the lives of displaced families during the festive season.
The Christmas Appeal will fund vouchers for food, clothing, and phone credit for families in Direct Provision across Limerick.
Doras chief executive John Lannan said that people living in Direct Provision are especially affected by the challenges created by the Covid lockdowns.
"They are living in often cramped conditions away from family, friends, the people they know and love. They may have language barriers and miss the culture and customs of home. They are here seeking a new life, away from poverty and persecution," Mr Lannon explained.
"The loneliness and isolation they face, especially not knowing what their future brings, can be crippling and take a severe toll on people's mental health. This is compounded by a lack of income and from being disconnected from the local community. While we welcome the government's commitment to end Direct Provision, and speed up International Protection processing times, there remains an urgency and immediacy to the support that is needed. That's why community support is so vital."
Doras is now welcoming donations online through its website Doras.org, through its appeal on Gofundme.com, or through phone, post, or drop-off donations to its office at 51 O'Connell Street in Limerick.
The organisation is also encouraging people to consider Doras for birthday fundraisers, corporate and workplace giving, and fundraising challenges such as marathons.
"While we are fortunate to receive once-off and project funding from a range of generous partners and supporters, as well as some community-based funding, the reality is we don't have core funding to secure our work into the future. This means the work we do, which supports thousands each year, relies on the support of the community. We don't take that support for granted and want to thank everyone who has kept the doors open over the past 21 years," Mr Lannon added.
To support Doras this Christmas visit www.gofundme.com/f/doras-direct-provision-christmas-appeal-2021.