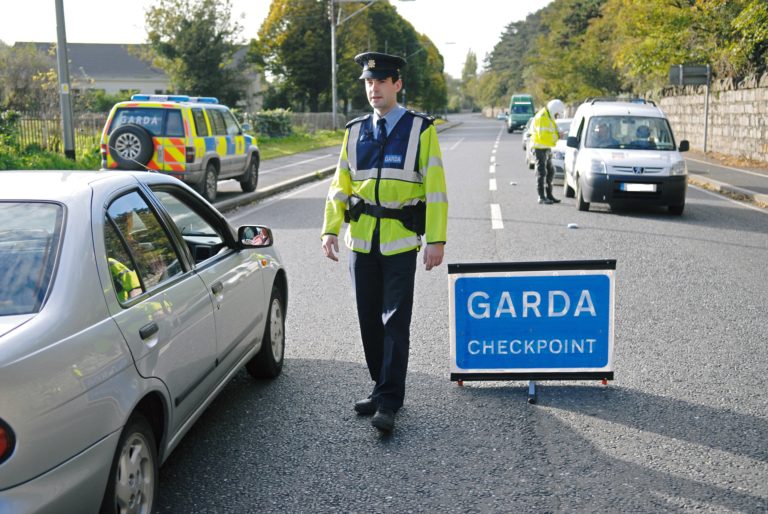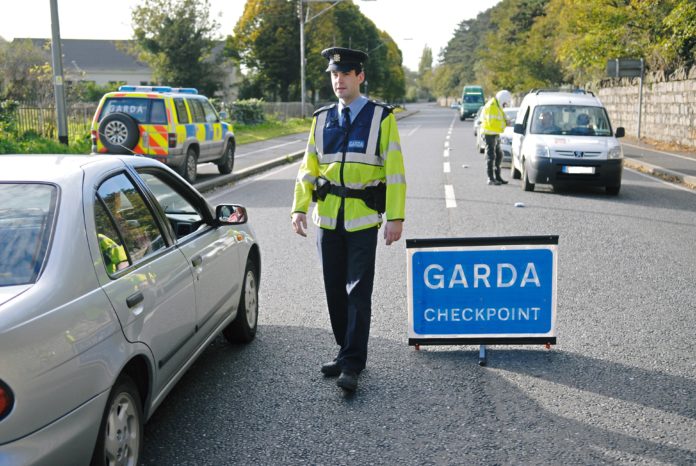 A GARDA road safety operation aimed at reducing the number of traffic accidents caused by intoxicated drivers will run throughout the festive season, until January 4 2022.
One of the goals of the Roads Policing Operation is to minimise serious collisions that result in fatal and serious injuries.
A study by the Road Safety Authority (RSA) in recent years found that intoxicated driving accounted for 38 per cent of all fatalities.
Over the course of the campaign, gardaí will conduct extra checkpoints and extra MIT checkpoints.
Divisional Crime Prevention Officer Sergeant Ber Leetch explained: "MIT checkpoints stand for Mandatory Intoxicant testing. It is where a selection of drivers who approach each checkpoint must provide a breath specimen for testing. The result is immediate and will determine the presence of alcohol in their breath. A selection of drivers will also be tested for the presence of controlled drugs in their system.
"They must provide a specimen of oral fluid – saliva. Nobody should drive while under the influence of an intoxicant but as we know some do so, these checkpoints have a deterrent effect, as drivers will feel that there is a strong possibility of them being stopped and breathalysed."