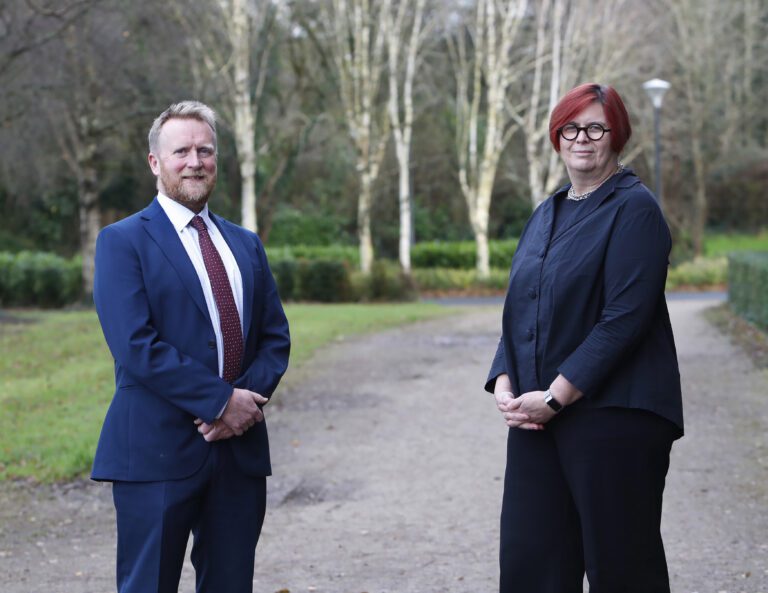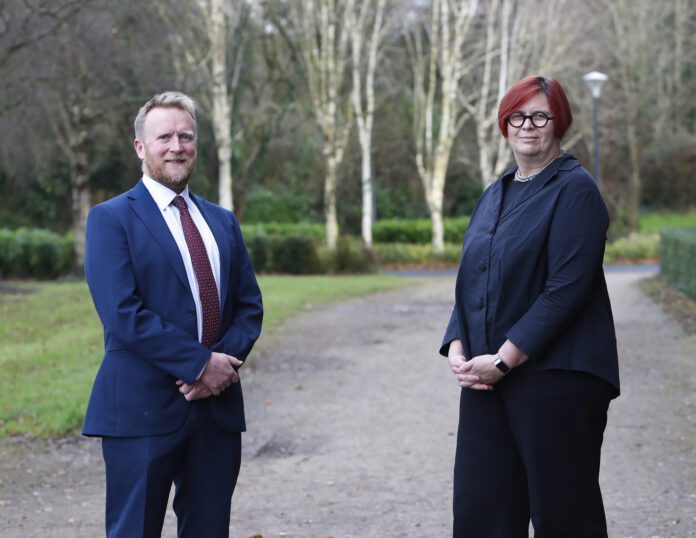 THE Kemmy Business School (KBS) at University of Limerick has been recognised as one of the world's top business schools with the announcement today that it has achieved "triple-accreditation".
The KBS has this week been accredited by the prestigious EFMD Global quality system (EQUIS), adding to its existing international accreditations the Association to Advance Collegiate Schools of Business (AACSB) and the Association of MBAs (AMBA).
The triple accreditation from the three centres of business and academic excellence now place the KBS within the top one per cent of business schools in the world.
Each of the three accreditation evaluation processes are hugely rigorous, and examine each business school against international standards in terms of governance, programmes, students, faculty, research, ethics, responsibility and sustainability, and engagement with the world of practice.
The EQUIS award places a premium on creating an effective learning environment that encourages students to acquire management skills, whilst also instilling a sense of global responsibility. All successfully accredited schools must strike a balance between academic excellence and professional relevance, while innovating their programme design and delivery.
"We are immensely proud of becoming a triple accredited business school, which is testament to our continued focus on academic excellence and innovation. It clearly illustrates the strong calibre of our business graduates, our connections to industry, and our global outlook," said Professor Finbarr Murphy, Dean of the Kemmy Business School.
The Kemmy Business School was commended during the accreditation process for its strong social responsibility ethos. This was reflected in the school being named after Jim Kemmy, a former parliamentarian, scholar, and Mayor of the City of Limerick whose public life focused on a concern for the common good, a belief in education as a prerequisite for accessing opportunities, international openness, and a society based on principles of fairness and dignity.
The KBS is the only business school to achieve the accolade outside of Dublin and the third Irish business school to be triple accredited alongside the Smurfit Business School in UCD and the Trinity Business School in TCD.
UL President Professor Kerstin Mey welcomed the announcement saying: "Achieving triple accreditation is really the top of the quality standard bar for business schools worldwide.  We now join a group of elite business schools committed to delivering excellence in business education, research and impact.
"The presence of a world-class business school plays a huge role in terms of economic contribution to the entire Mid West region. Our research and community engagement is directly addressing and providing solutions for businesses and civic organisations as well as contributing directly to policy change nationally.
"With this triple award the Kemmy Business School is recognised as a central hub for international excellence in all aspects of business education and research. The awards build upon our growing international network connections with similarly accredited schools worldwide, which will further add to the international vibrancy of the school. The business school has evolved to be at the forefront of international business education, delivering world leading business programmes," Professor Finbarr Murphy, Dean of the Kemmy Business School said.
"We have exciting plans for the business school going forward, in terms of cutting-edge academic programmes, and continued research tackling core societal, economic and business challenges. The last two years have been unprecedented, but these awards signify our growing international reputation, and our commitment to providing students a world-class business educational experience," he continued.
The business school at UL is now the academic home of over 3,000 students, and more than 100 academic faculty and staff.