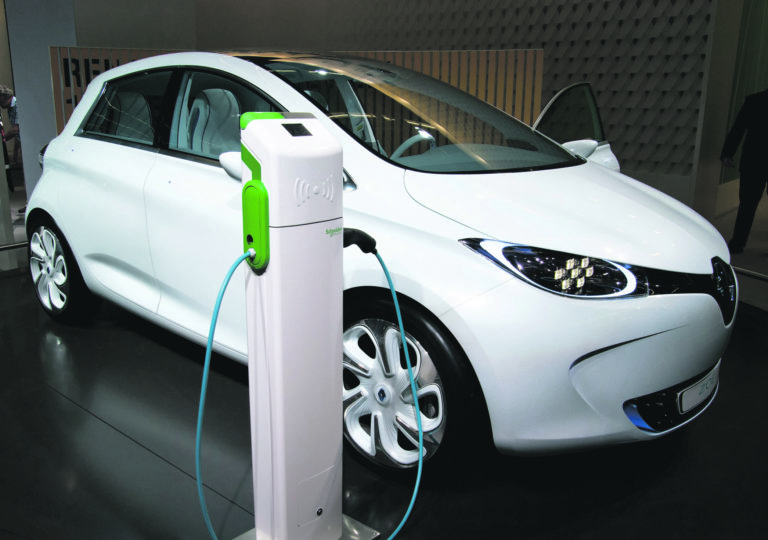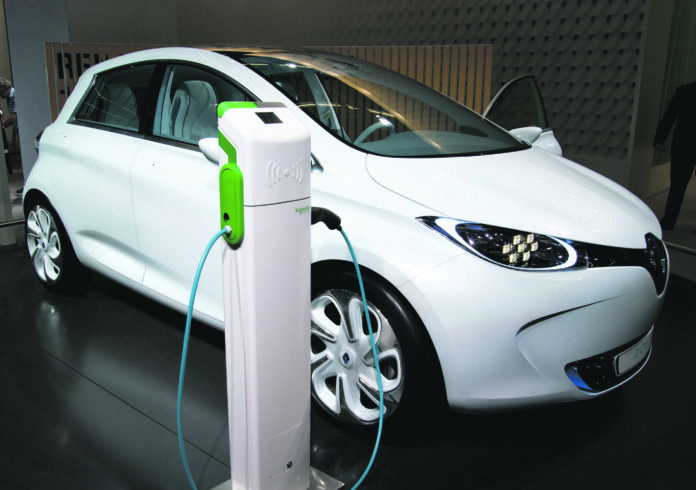 by Bernie English
A KILMALLOCK councillor is hoping that the local authority will soon progress her calls for electric vehicle charging points for the town.
Independent councillor Brigid Teefy told the Limerick Post that she has been calling for the facility for some time as there are no charging points for electric vehicles in the area.
The provision of charging points will be on the agenda at an upcoming council meeting and Cllr Teefy says she will be pressing for two plug-in facilities in Kilmallock to be provided as soon as possible.
"We are encouraging people to be climate aware and to buy electric cars, but that won't happen unless people have places other than their homes to charge them, she said."
Cllr Teefy said that while many electrical vehicle owners have charging points in their own homes, "it's important for drivers to know that if they are out and about they can charge up their cars".
She has raised the issue a number of times at area council meetings.
"We don't want people to be discouraged from buying electric cars because they are concerned about how they are to charge them," she said.
With drivers typically making longer journeys around the county, she said that charging points in towns including Kilmallock were no longer optional but very necessary.
"We haven't got as far as looking at exact locations yet, but it would seem sensible to have one in the centre of town and another at the other end," she said.
Cllr Teefy says she is hoping there will be a plan drawn up to progress the issue shortly.