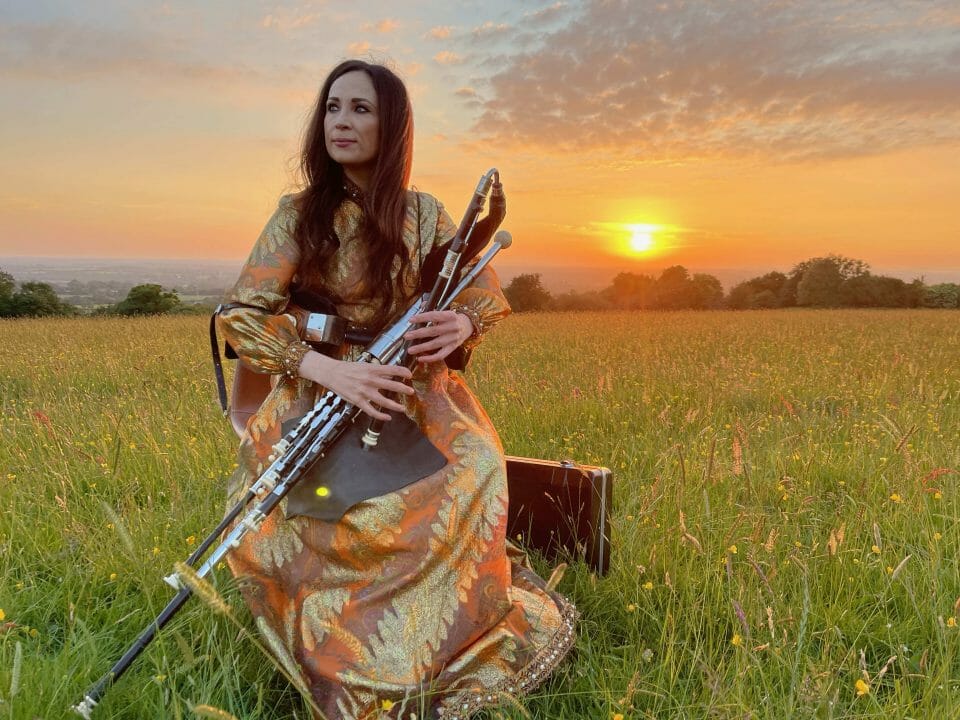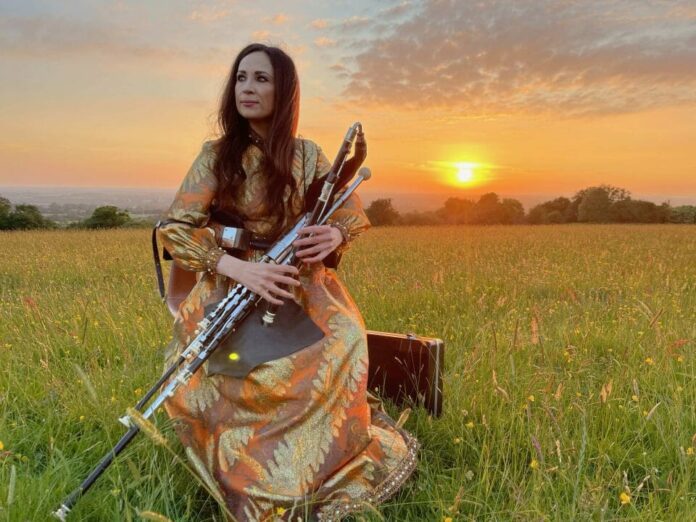 by Alan Jacques
RENOWNED Abbeyfeale musician Louise Mulcahy has undertaken an exciting  journey to uncover the neglected stories of a group of incredible female pipers airbrushed from Ireland's cultural history
A trawl through the annals of Irish traditional music quickly demonstrates that the Uilleann Pipes, one of our two national instruments, was almost completely dominated by players of the male sex throughout the 19th and 20th centuries. However, acclaimed County Limerick musician Louise Mulcahy is now looking to change all that.
'Mná na bPíob', a feature-length documentary film, follows Louise on an exciting journey to uncover the neglected stories of a group of forgotten female pipers. The programme joins her as she meets fellow musicians and scholars who will give her a greater insight into these women and the challenges that they faced during the testing times that they lived in from the middle of the 19th century, right up to the 1950s and beyond.
Louise unearths the stories of these remarkable women who were never celebrated within the tradition and in every way, she will seek to give them the recognition they so richly deserve.
The documentary features musical performances from Louise, Michelle and Mick Mulcahy, Máire Ní Ghráda, Molly Ní Ghrada, Mary Mitchell-Ingoldsby, Rosaleen O'Leary, Heather Clarke, Marion McCarthy, Síle Friel, Jane Walls, The Rowsome family, Paddy Moloney and many more.
Limerick historian Sharon Slater also puts a context on what the life of a working class woman would have been like in Limerick in the 1850s, and this helps to piece together the story of Kitty Hanley and how she came to acquire her Uilleann Pipes in the first place.
'Mná na bPíob' will broadcast on TG4 this Sunday, December 19 at 9.30pm.