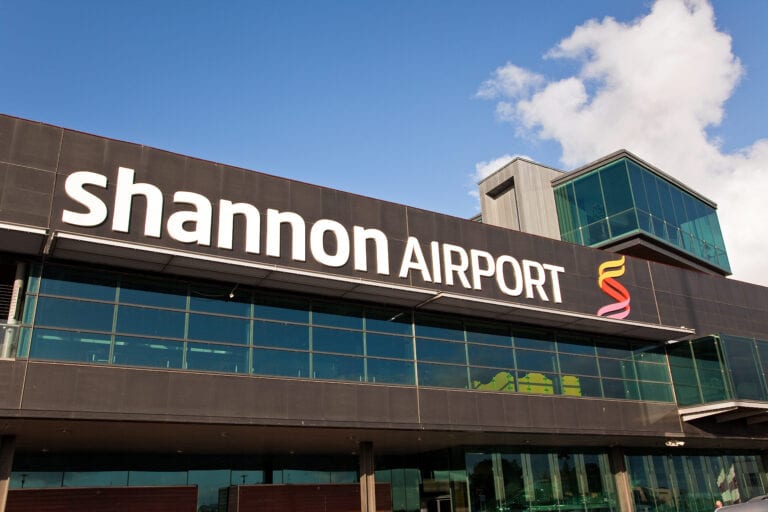 by Bernie English
THE ALLOCATION of €10 million in supports for Shannon Airport has been welcomed but business interests in the region say more needs to be done as recovery will take until at least 2025.
Chambers of Commerce in the West and Mid West, including Limerick and Shannon,  in collaboration with the Irish Hotels Federation (IHF), have welcomed confirmation by the Minister of State at the Department of Transport, Hildegarde Naughton, of an allocation of €10.1 million for the airport under both the Covid-19 Regional State Airports Programme 2021 – 2025 and the Covid-19 Supplementary Support Scheme.
"The inclusion of the State-owned regional airports is welcome and in line with the business case made by the joint chambers and IHF throughout the year. However, as previously highlighted by our grouping, this funding must be multi-annual as recovery will take until at least 2025," a statement on behalf of the Mid West Chambers said.
"Policy needs to be updated to reflect current realities that it is going to take multiple, not single, years to recover to 2019 traffic levels. Shannon and Cork should be permanently included in a multi-annual regional airports programme which is in line with EU state aid rules which allows funding for airports with less than three million passengers," the business grouping stated.
Commenting on the announced Supplementary Support Scheme of €93m, of which €91m goes to Dublin (€79.6m allocation), Shannon (€4.6m allocation) and Cork (€7m allocation) with the balance to the small regional airports, the business grouping stated that the criteria for allocation of this new €91m incentive scheme are particularly important and must be updated to "prioritise regional impact and provide for multi-annual support to regional airports which don't have the benefit of a capital city location".
"The joint chambers and the IHF have previously provided a detailed business case and working model on how this can be done," the business grouping added.