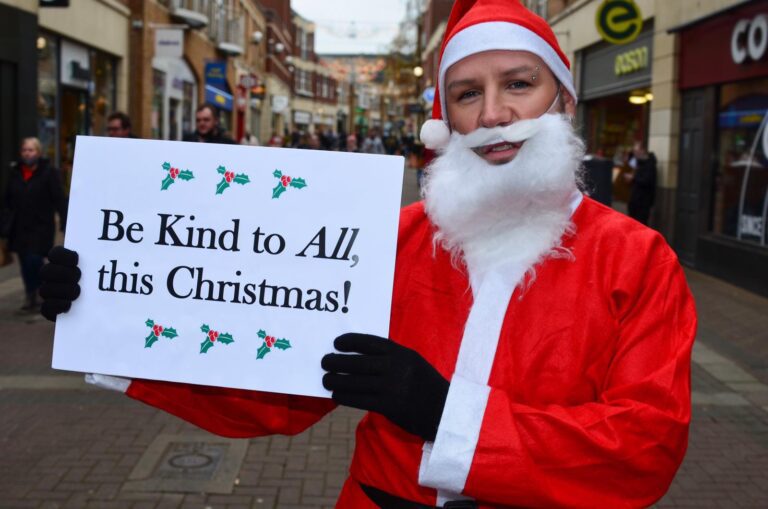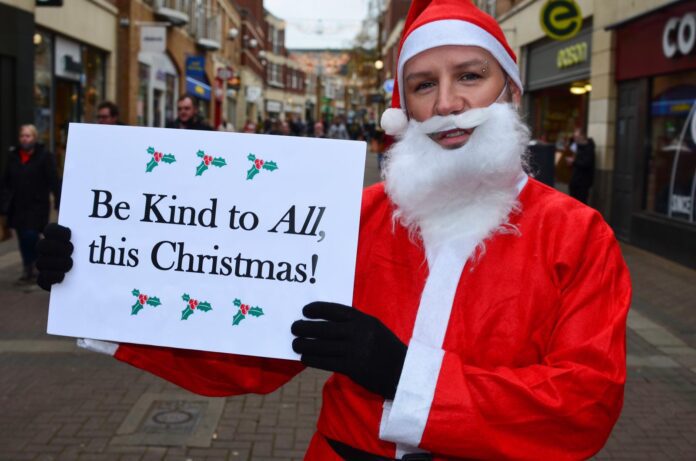 by Alan Jacques
LAST month it was the jumbo breakfast roll, now Limerick animal rights campaigner John Carmody wants turkey taken off the menu for Christmas dinner.
He is also calling on Dustin the Turkey to use his celebrity status to intervene in a last minute attempt to save thousands of less fortunate turkeys who'll end up the centrepiece at Christmas gatherings all over Ireland on December 25.
"Considering Dustin is a staunch advocate of adopting dogs and raising much needed attention for them on social media, I hope he'll now share the same compassion for his fellow turkeys by pleading with Irish people to leave the misfortunate birds off their table this Christmas," Mr Carmody told the Limerick Post.
"Christmas is the season of joy, of gift-giving, and of families uniting but sadly for the many hundreds of thousands of turkeys who will be killed in the run up to the big day — it is indeed the scariest time of year for the gentle bird who Benjamin Franklin once called 'a bird of courage'."
Mr Carmody takes the view that Dustin already has the hearts of many Irish households and should now speak out for those of his fellow species who are in trouble this Christmas.
"Before ending up as Christmas table centrepieces, these gentle, intelligent birds spend their short lives on factory farms, where thousands of them are packed into dark sheds with little space and less compassion. They are bred to grow as quickly as possible, and they often become crippled under their own weight," he claimed.
"In Ireland, kind consumers should bring peace and festive goodwill to all by leaving the turkey off the table, and whilst they are at it, the ham too, a sentient creature who did not want to die, and who values their individual lives just like dogs or cats."
There was no response from Dustin The Turkey at the time of going to print.
Hopefully, he wasn't getting basted!