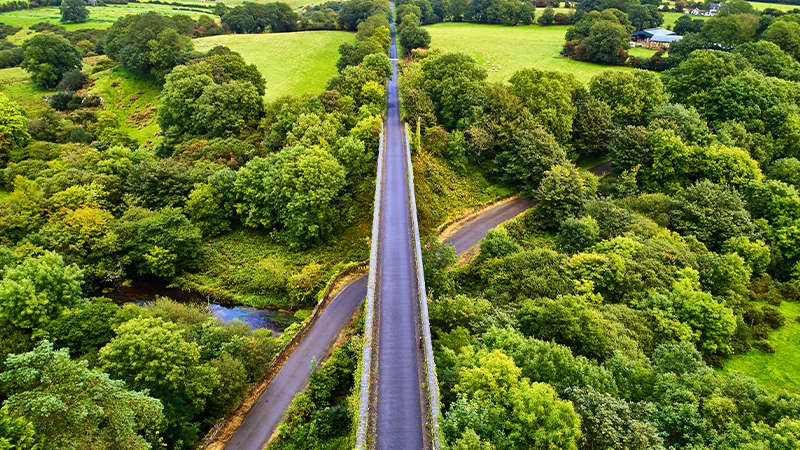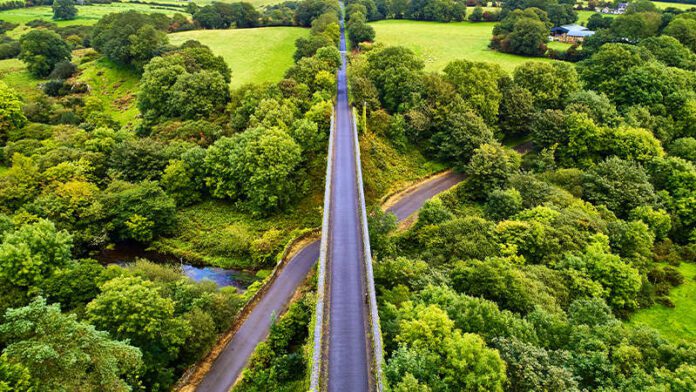 by Bernie English
FUNDING of
€3 million for refurbishments along the Great Southern Greenway between Rathkeale and Abbeyfeale, and
€2.5m for the Greenway leg stratching from Listowel to the Limerick border has met with a warm welcome.
Minister Eamon Ryan, Minister for Transport, Tourism and Sport, announced funding on Friday of €4.5 million to 26 Greenway Projects. The funding was allocated under the Carbon Tax Fund 2020 and provides support for feasibility, planning and design for Greenways around the country, including the allocations to Limerick projects.
Part of the funds will be used for a Feasibility Study and Options Report for a 22km section from Rathkeale to Patrickswell through Adare.
Limerick Green Party TD Brian Leddin welcomed the significant package of funding for greenways with a total of four new greenways announced for new funding, including linking the Limerick Greenway to the city.
"Greenways have been one of my priorities since being elected as TD and I'm delighted that there is a new package of funding that will help develop Limerick as a crossroads for sustainable tourism in Ireland as well as providing quality links for residents," he said.
"As well as €3m for the finishing off of the Limerick Greenway in Abbeyfeale and Rathkeale and the continuation of funding for Limerick to Scariff via the Black Bridge, Clonlara and Killaloe, there is initial project funding for a number of new greenways, including UL to Montpelier via Castleconnell along the River Shannon, Rathkeale to Limerick City, Shannon Airport to Limerick City, Patrickswell to Charleville and Abbeyfeale to Listowel", the Limerick City TD said. 
"This is a significant series of investments in greenways leading to Limerick amounting to over €6 million of funding for greenways and it will build on the impressive visitor numbers for the Limerick Greenway in its first year of reopening after resurfacing. Over time we can build a full greenway network throughout the county that will be an amazing amenity for residents and visitors alike"