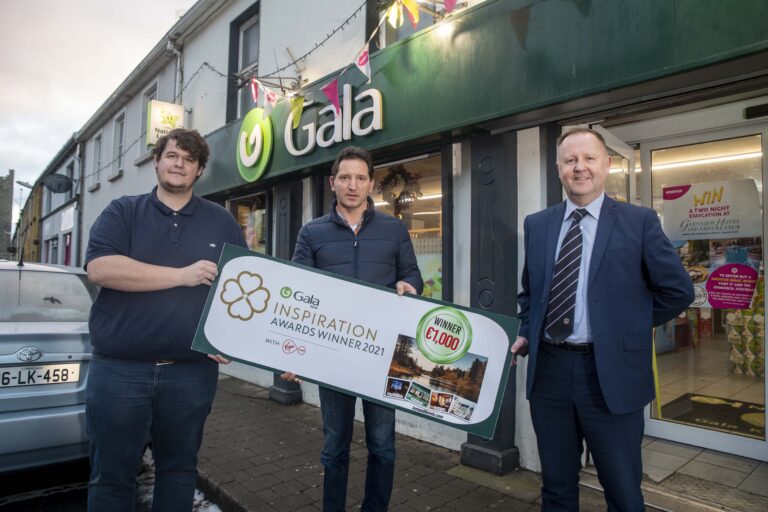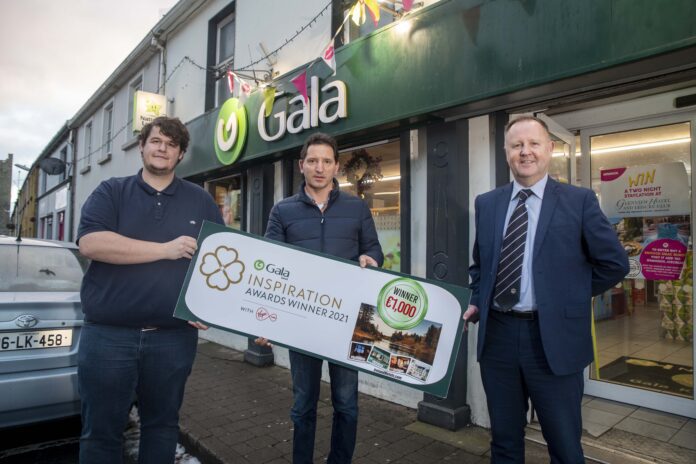 IN APRIL 2020, Daithí Lawless from Martinstown was involved in a life altering accident.
The then 10-year-old boy spent over a year and a half in hospital in Dublin receiving 24/7 treatment and care, and his family's lives changed forever.
Just this week Michael Barry from Kilmallock was named an Inspirational Hero in the Gala Retail and Virgin Media Inspiration Awards.
The father of three was nominated for the award by Daithí's mother, Antoinette, who told the Limerick Post how they wouldn't have managed during those months without him.
"We had to go to Temple Street for a very long time. He drove us to Dublin and brought us home as well. Anything we wanted, he would do it for us. He took days off to drive us to Dublin and bring the other one (her husband) home and we were doing that for nearly 14 months" she said.
The Kilmallock man has three sons similar in age to the Lawless boys and did what he could to help them during a trying time.
"I bake and cook an awful lot but when the accident happened I didn't do anything at all and I just said to him one day 'all the years I'm making cakes for everyone and Christmas cakes but I haven't the energy anymore'," said Antoinette.
"And the next thing is Michael loves baking and he rocked on with a Christmas cake, I couldn't believe it.
"That might seem very minor but actually it was quite major, things like that he'd arrive, ring, see did you want anything, bring Easter eggs for the boys or sweets or anything because I've two other children as well." she added.
The mother of three saw the competition on Facebook and decided to nominate Mr Barry.
"Michael is just unbelievable, one day he rang and said 'I'll drive to Dublin'. Three-hour drive but not a bother, they were the reasons I nominated him.
"But everyone was really supportive, all the neighbours. But sometimes, it's not all about money, it's just little things. I know I could ring him or Noelle and they will do whatever." she added.
Antoinette is from Limerick and her husband is from Galway, while Michael is from Limerick and his wife is from Galway and both families have three sons similar in age that play sport together.
Speaking about her son Daithí, she explained that he's re-learning to walk and they are all adapting.
"He's part of everything, we make him part of everything and we have to do a lot of things for him but he's off his peg feed and eating normally and still isn't speaking properly but has some words so hopefully that will come." she concluded.