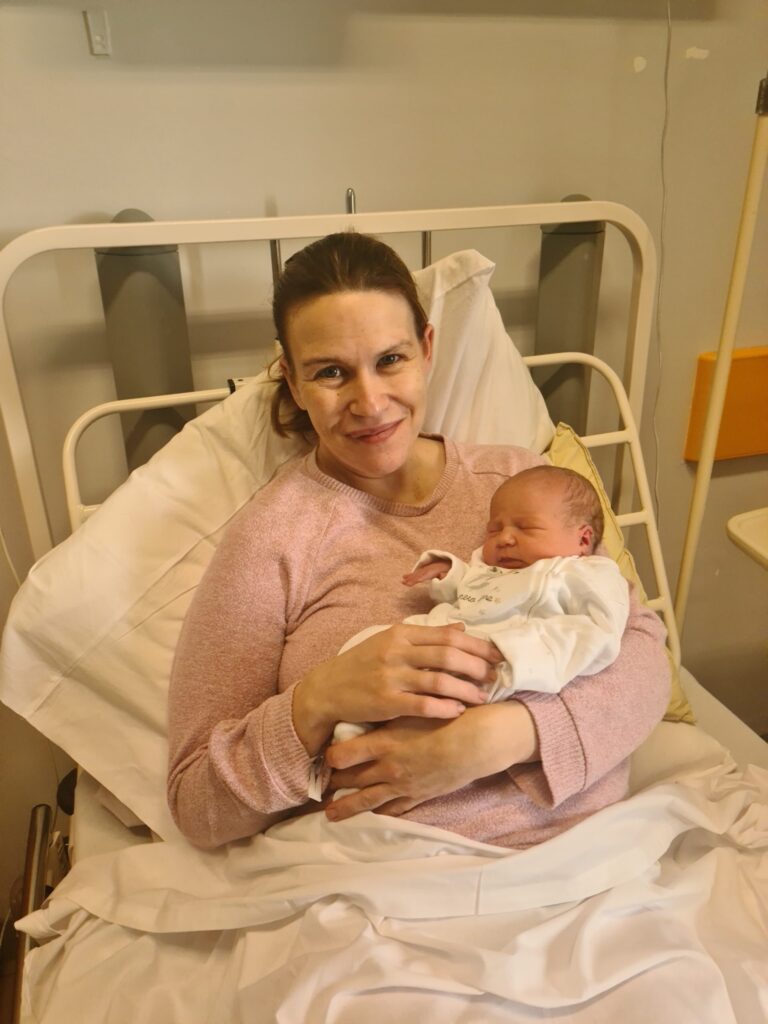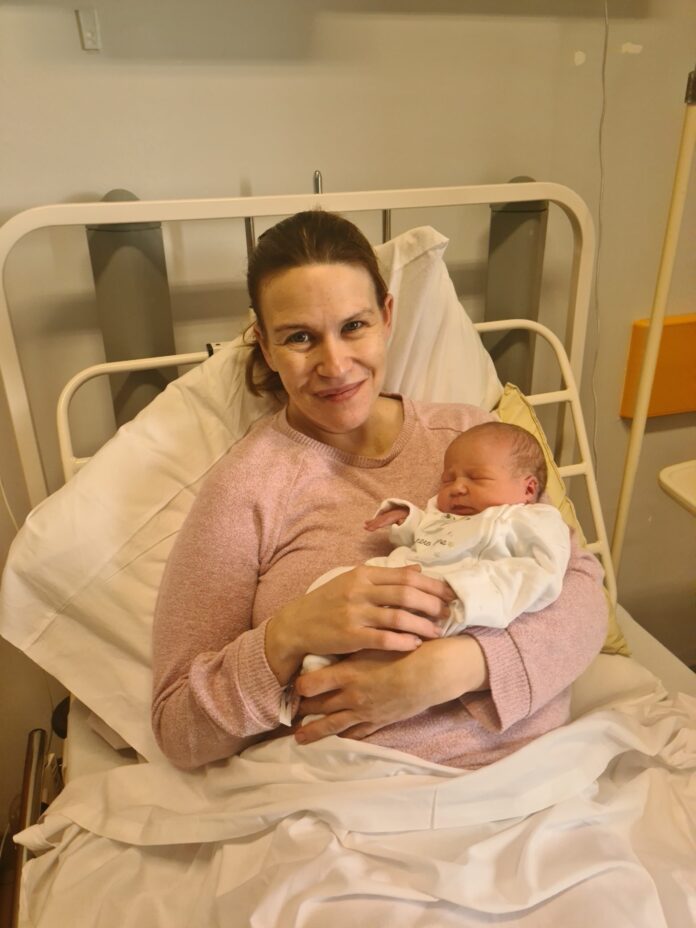 THE first baby born in 2022 in the Mid West arrived just 14 seconds after midnight on January 1.
Little Ruth Hogan was the first baby of the new year at University Maternity Hospital Limerick, and the second baby born in 2022 in the country, following another baby girl who was born in Dublin's Holles Street at one second past midnight.
Baby Ruth, who weighed in at 3.375kg, is the fourth daughter for parents Jennifer Leahy and Patrick Hogan from Croagh, County Limerick, joining her three older sisters Emma, Lucy and Isabel.