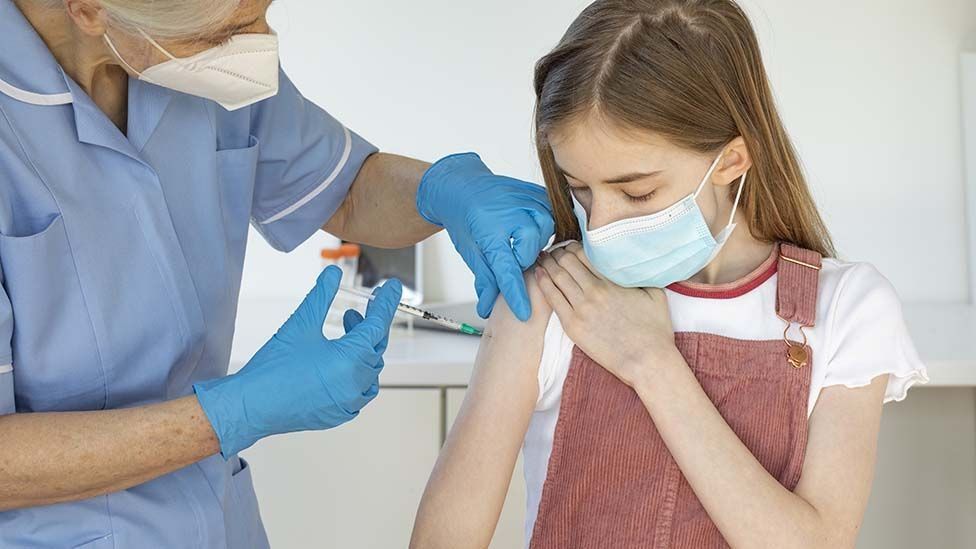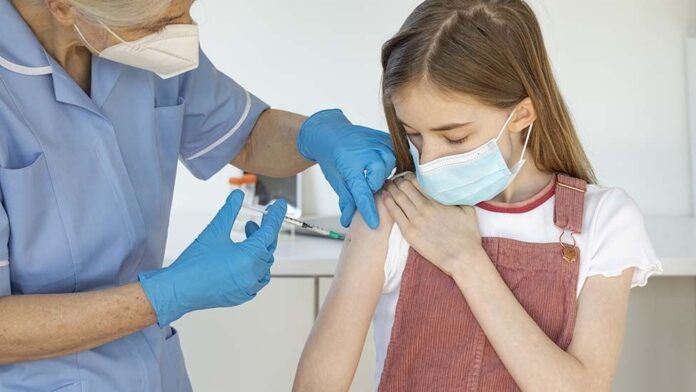 WITH vaccination of very vulnerable and at-risk children ongoing, the online registration portal is now open for all other children aged from 5 to 11 years at https://bit.ly/3JFIQmt
Parents and guardians must register their children, and provide consent for the vaccination, prior to attending. This can be done either online or by telephone.
The most convenient way to register is online. All a parent or guardian needs to register a child is their own mobile phone number and email address as well as the child's PPS number and Eircode
Anyone who is unable to register online may register by phone via the COVID-19 helpline at Freephone 1800 700 700, from 8am to 8pm Monday to Friday, or 9am to 5pm Saturday and Sunday.
After you register, you will be sent a text message with the vaccination appointment details three to seven days before the appointments. The HSE aims to schedule the appointment within around three weeks of registration.
The first scheduled appointments for children aged 5 to 11 will take place this Friday afternoon, January 7, followed by a full day of scheduled appointments for that age group on Saturday, January 8 in all three centres.
Also this Friday and Sunday there are booster clinics scheduled under the new SwiftQueue self-referral appointment system for vaccine booster clinics, which is now open for the 16 to 29 years age group at https://bit.ly/3qfRcbs
Walk-ins will not be accommodated at any of the scheduled appointment clinics.
The free shuttle-bus service for the Limerick centre continues to run between the South Court Hotel, Raheen, and Scoil Carmel every half-hour between 8am and 7.30pm. Limited parking is available on-site, with additional parking at the former Moloney's Garage at Punch's Cross, from which there is easy pedestrian access to Scoil Carmel.
Details of all walk-in clinics are available on the HSE website at https://bit.ly/3e0gtRj which is updated as new clinics are added, and should be checked by people who wish to be vaccinated but are unable to attend the booster clinics