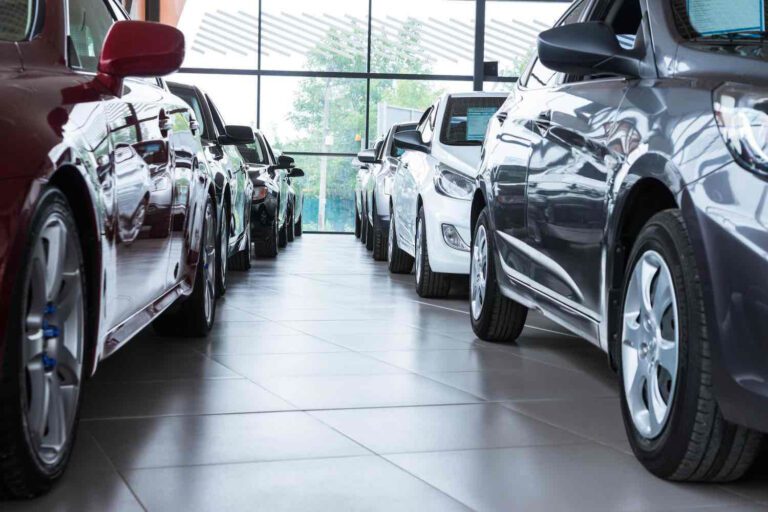 THERE was a jump of almost nine per cent in the number of new cars registered in Limerick last year compared to 2020.
According to figures from the Society for the Irish Motor Industry (SIMI), there were 3,479 new cars registered in the city and county last year in comparison with 3,200 the previous year. This was an 8.72 per cent increase.
New car sales showed an overall increase of 19 per cent nationwide, according to SIMI.
Meanwhile, registrations of imported used cars saw a decrease of more than 20 per cent on the previous year, possibly reflecting the impact of Brexit on the market.