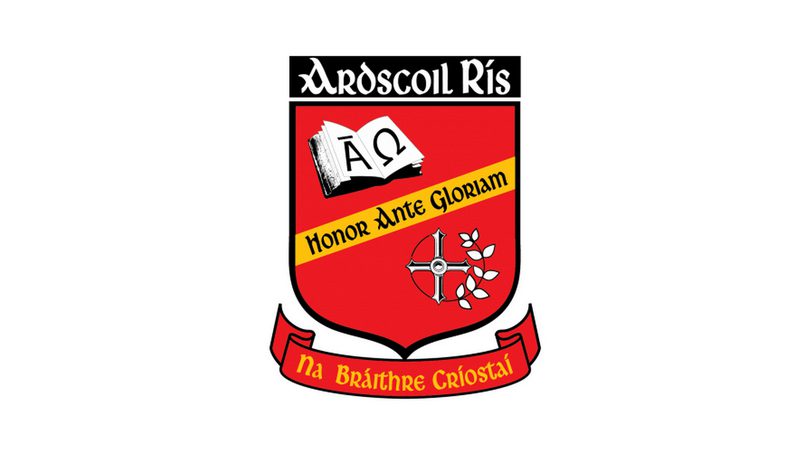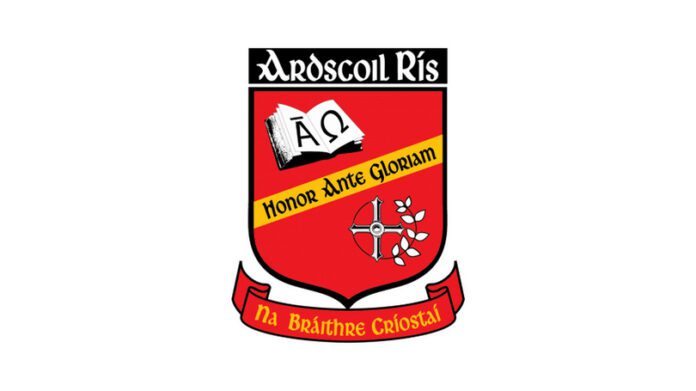 A TABLE of Limerick secondary schools, showing what percentage of Leaving Cert students progressed to third level in 2021, has put Ardscoil Rís in top position with 100 per cent of its students going on to study in college or university.
The North Circular Road school reversed the national trend which saw many of the fee-paying schools outperform their non-fee paying counterparts in terms of the number of students who get third level places.
In Limerick, which had the highest number of pupils going on to third level, only two of the top ten schools – Glenstal Abbey in Murroe and Villiers on the North Circular Road – are fee paying schools.
Ardscoil Rís was followed closely by Glenstal Abbey where 97 per cent of students got their third level places.
The other Limerick schools in the top ten were Laurel Hill Coláiste FCJ (96%); Castletroy Community College (94%); Laurel Hill Secondary School (92%); Gaelcholáiste Luimnigh (92%); Hazelwood College, Dromcollogher (90%); Villier's School (88%); Crescent College Comprehensive (86%) and  John the Baptist Community School, Hospital (85%)
The annual table, published by the Irish Times last week, revealed that fee-charging schools progressed 99.7 per cent of their students to third level places up one per cent from the previous year.
Non-fee-charging schools also sent 80 per cent of their students on to college and university and this was down three per cent on the previous year.
In Deis schools, 62 per cent of Leaving Cert students got third level places down two per cent on the previous year but up five per cent on the figures for 2019.
This was the first year  that students had a choice between being graded on their Leaving Cert by sitting the exams or being given an average of their class work,
In some schools, the table showed more than 100 per cent because the figures are based on third-level registrations and may include students who sat the leaving cert exams in a previous year but deferred their college place.