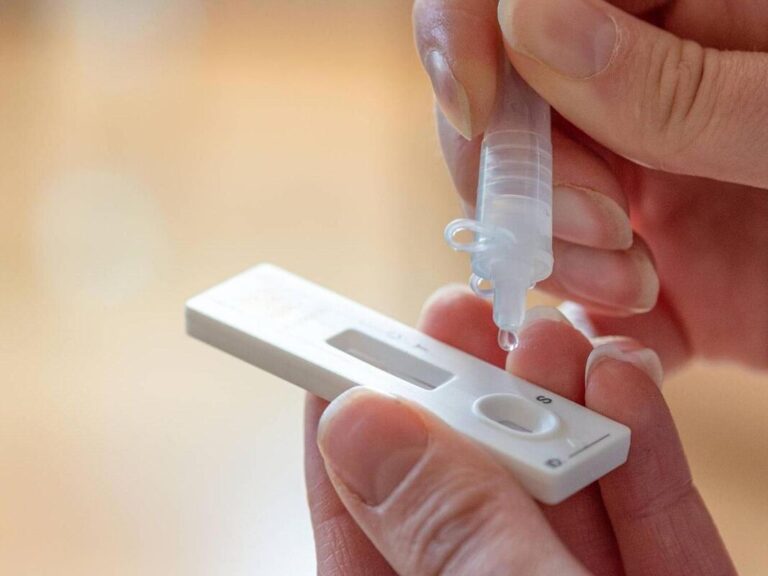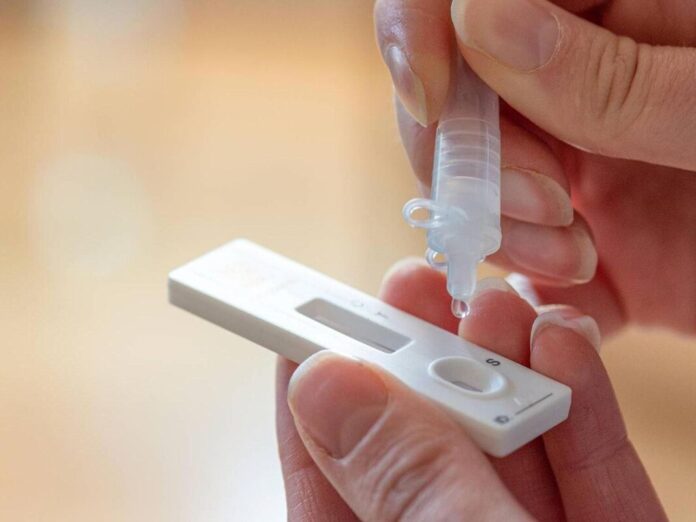 HOPES have been raised that new stocks of antigen testing kits will be available in the coming days, after increased demand saw pharmacies all over the city and county run out of supplies.
One pharmacist described the rush for tests kits between Christmas and New Year as "carnage," as people did their best to be responsible about not spreading Covid-19 in the community.
Locum pharmacist Michelle Burke has an overall view of the Limerick situation, working in various pharmacies at different times.
"As soon as the government approved them, people started using them and with Christmas coming people were being very responsible about visiting family or socialising, and they were using antigen tests to make sure they were not spreading the virus," she explained.
"People were also using the test when they went back to work to be sure they were safe to go in if they had any symptoms. But, while we got some supplies in, it was carnage with demand so high we ran out again almost immediately.
"We're hoping for new supplies in the coming week but it seems that as soon as we get them in, we're selling out again. There's been such a surge with the Omicron variant that everyone is using them," said Ms Burke.
She remarked that it "reminds me of when people started using hand sanitiser at the beginning and pharmacies ran out.  They wouldn't even come into the pharmacy – they would just open the door and ask 'have you got…?' it's like that."
In response to a query from the Limerick Post, kit suppliers Uniphar, who have a depot in Limerick said: "The surge in Omicron variant cases of Covid-19 over the Christmas holiday period resulted in unprecedented consumer demand for home antigen test kits across retail pharmacies nationwide. Given the time of year there was a lag in the reaction of supply chains to this demand.
"We expect this to be corrected over the coming days as supply chains are now ramping back up following the holiday period."