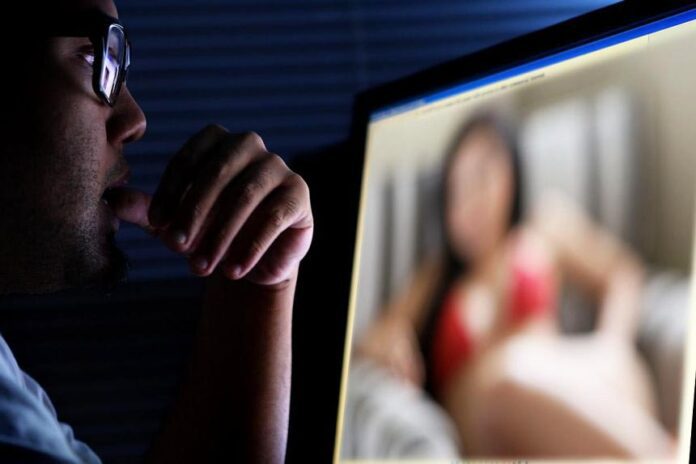 GARDAÍ in Roxboro are investigating a blackmail incident where a young man in his early twenties was threatened online.
"He had engaged in a video call with a female from overseas and during the call, engaged in sexual behaviour," Sgt Ber Leetch of Henry Street Garda Station explained.
"When the call ended, the female threatened that she would release images of him online if he did not pay money. It was at this point that he rang the Gardaí.
"This is the correct course of action to take despite how difficult it maybe to do. Fortunately, he had not paid over any cash and this is also the correct thing to do as the demands from the blackmailers will never end," Sgt Leetch added.