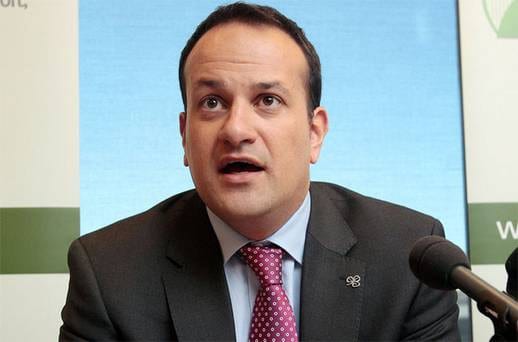 AN EXTRA Bank Holiday has been set for March 18 this year.
The Government has passed the plan for the new Bank Holiday with Tanaiste Leo Varadkar announcing the holiday today.
"We decided to make this decision now on a public holiday, rather than wait until the pandemic is over, because so many have already given so much," he said.
Cabinet has formally signed off on declaring Friday 18 March as a bank holiday this year @VirginMediaNews

— Gavan Reilly (@gavreilly) January 19, 2022
The holiday was passed as a thank you to all frontline workers for their hard work during the COVID-19 pandemic and as a day of remembrance for those who lost their lives when this pandemic began two years ago.
The Bank Holiday on the 18th of March this year will be a one-off. Starting next year, a new Bank Holiday will fall in early February. This will continue from 2023 onwards.
The March 18 bank holiday is a one-off; from 2023 a new holiday will fall in early February around St Brigid's Day.

Move is under a plan to recognise efforts of those who worked through the pandemic, including a €1,000 one-off payment (tax free) for frontline healthcare workers

— Gavan Reilly (@gavreilly) January 19, 2022
On top of the extra Bank Holiday, healthcare workers will receive a €1,000 bonus. The bonus will be tax-free. This will include workers in nursing homes and hospices. Student nurses will also be awarded this bonus.