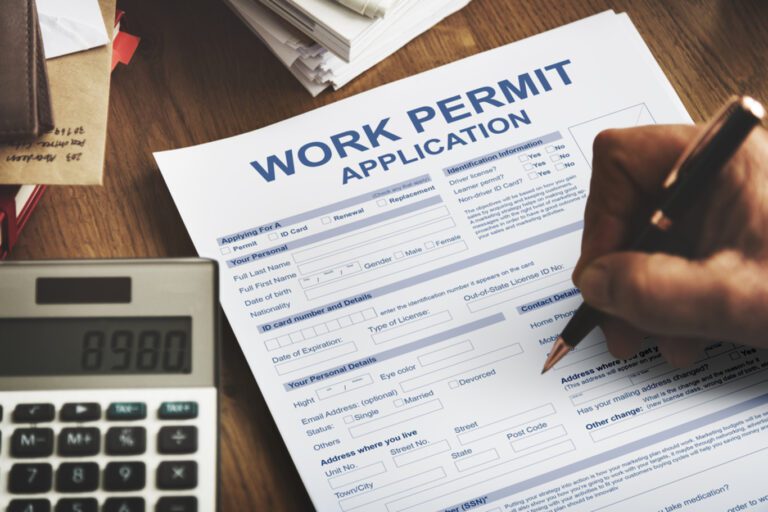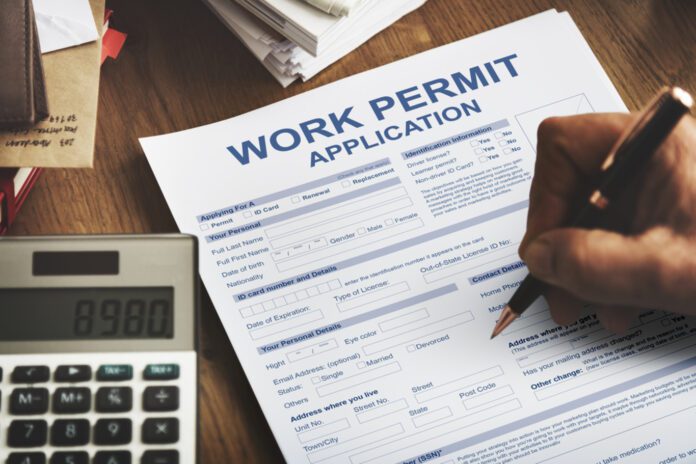 ALONG with tech giants, Amazon, Google, Facebook and Microsoft, University Hospital Limerick was one of the biggest users of work permits to employ people outside the European Economic Area (EEA) last year.
The hospital used 44O permits as part of its 2021 recruitment of frontline and other healthcare staff from non-EEA countries.
The figures show that the healthcare and social work sector employs many non-EEA workers, with 5,793 permits issued in 2021.
The IT sector is another of the biggest users of Ireland's employment permit system, accounting for 4,615 of the 16,275 permits granted last year – more than a quarter of the total.