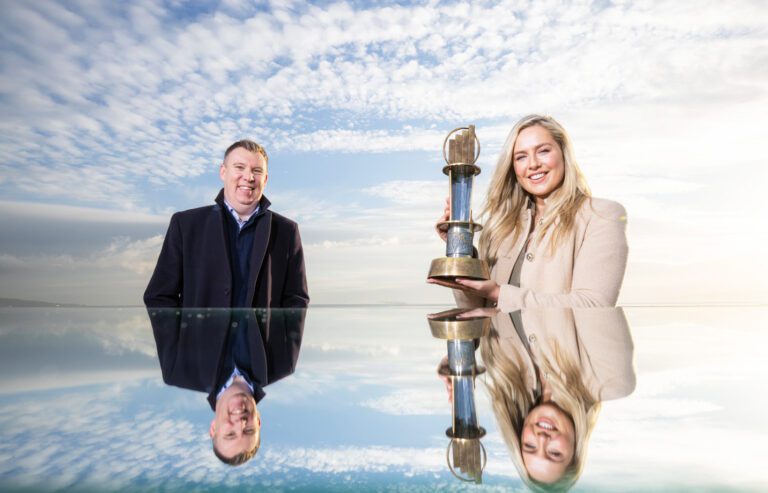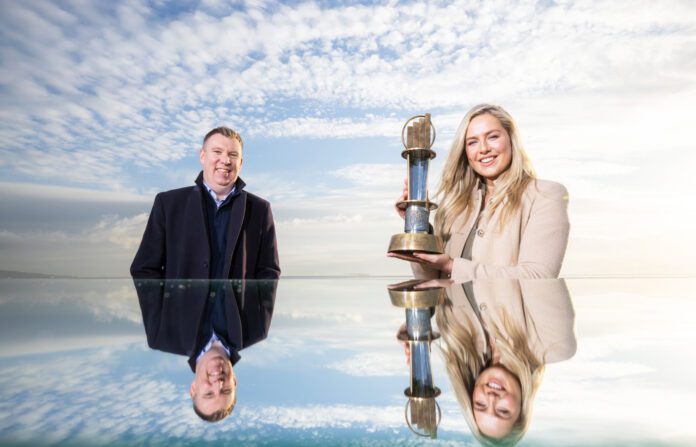 THE call has gone out for owners of emerging, established and international businesses in the Limerick area to enter the 2022 Entrepreneur Of The Year competition.
The organisers of the national competition, which marks its 25th anniversary this year, are inviting entrepreneurs to submit their nominations before February 28.
Leanne Storan, who is Head of Tax at EY Limerick, said the 25th anniversary was a fantastic milestone and an excellent opportunity to pause, reflect on and celebrate the meaningful impact that a generation of entrepreneurs have made to business and life in Ireland.
"What we have seen over the last two years in particular has cemented our belief that entrepreneurs are special. Our alumni of over 560 entrepreneurs represent the very best of innovation, bravery and leadership, building world class businesses, creating employment and inspiring others to become change makers in their own right.
To be eligible for nomination, entrants must own at least five per cent of the company, be primarily responsible for the recent performance of the company and must be Irish or running a company based in Ireland with a turnover in excess of €1 million.
A special Sustainability Award will also be presented to one of the 24 finalists. The award recognises critical importance of innovation leadership in meeting the programme's sustainability challenges. It will be awarded to the finalist who made biggest contribution towards environmental sustainability through their business.
The finalists will be selected by an independent judging panel made up of former winners.
Entry details at: Entrepreneur Of The Year | EY Ireland