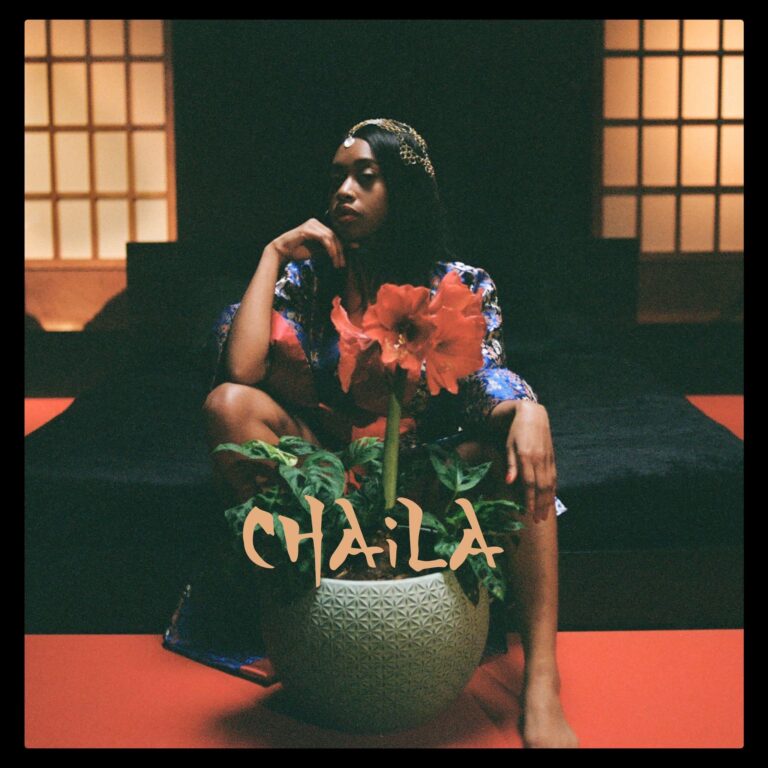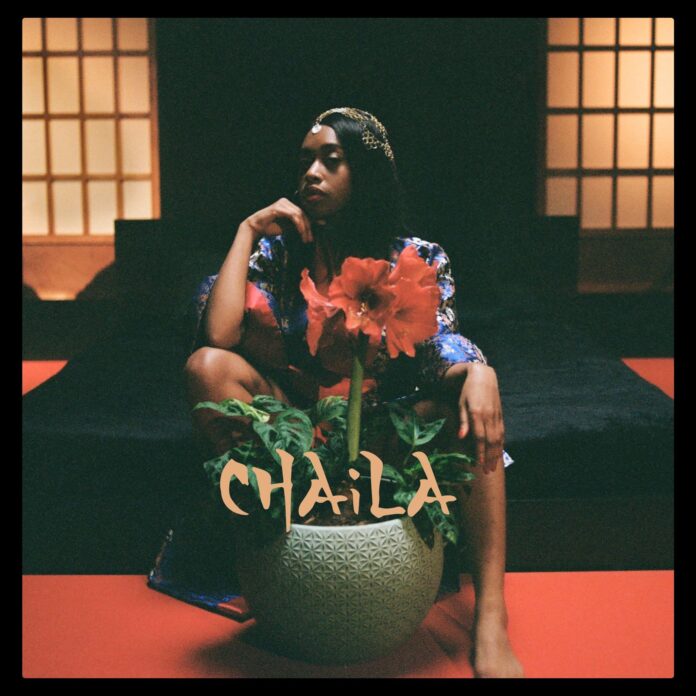 LIMERICK rapper Denise Chaila said she was 'in bits' after winning the Music Moves Europe Award in an online ceremony.
She also brings home €10,000 and the chance to further her career internationally by attending a training day at ESNS (Eurosonic Noorderslag).
I won a Music Moves Europe Award for Ireland tonight!!!

Proud to report I'm in bits 😊

I'm always shocked when anyone knows me at home, let alone out of Ireland, so this is crazy💚 I won a European award. Wow. I dunno who exactly to thank, but thank you. So much. xxx pic.twitter.com/H0Nrz3R3GL

— denise (@DeniseChaila) January 20, 2022
The Music Moves Europe Awards are the new European Union Prize for contemporary music. The awards celebrate and recognise artists who represent the European sound of today and tomorrow.
Other winners of the Music Moves Europe Awards include Meskerem Mees from Belgium who won the Grand Jury Prize. Ladaniva from Armenia won the Public Choice Award.
We are proud to present the winners of the Music Moves Europe Awards 2022! Congratulations to @meskeremmees 🇧🇪, Ladaniva 🇦🇲, Alina Pash 🇺🇦, @musicbyblanks 🇳🇱, @denisechaila 🇮🇪, @devamusicdevamusic 🇭🇺, and @mezerg 🇫🇷! pic.twitter.com/tNYtCoYIbI

— ESNS (@esns) January 20, 2022
The other four winners of the Music Moves Europe Awards were ДEVA from Hungary, Mezerg from France, Blanks from Netherlands, and Alina Pash from Ukraine.