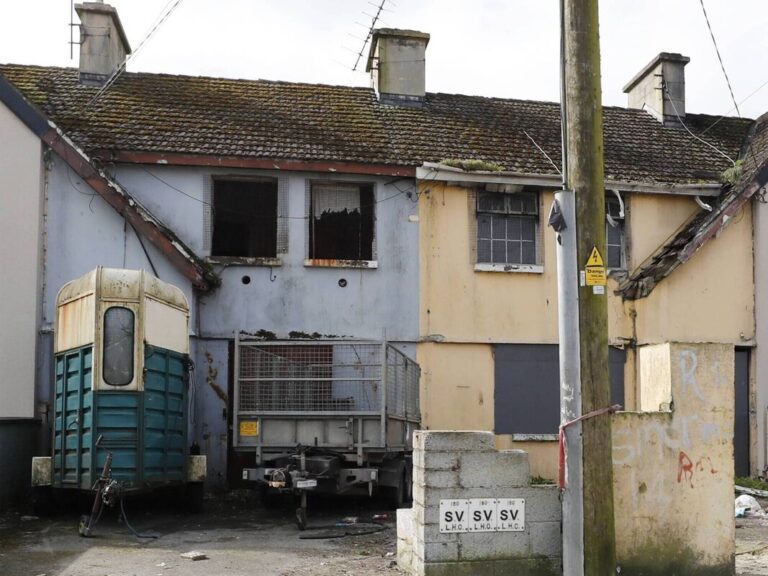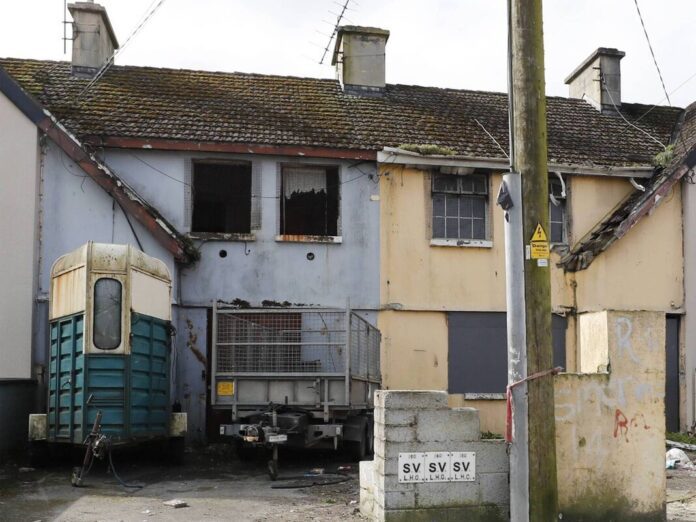 A VACANCY rate of 4.6 per cent for buildings in Limerick at the end of 2021 was higher than the national vacancy rate of 4.4 per cent.
The latest GeoDirectory Residential Buildings Report found that 1,209 derelict residential units were located in Limerick in December 2021. A derelict building is defined as one that has been dormant for several years and requires structural work or reconstruction before it can be re-occupied.
In December 2021, there were 22,096 derelict residential units across the country. This represented a 7.3 per cent drop in the number of units since December 2016.
There were 90,158 vacant dwellings recorded in the State, representing 4.4 per cent of the national housing stock. Year-on-year residential vacancy rates decreased in 20 of the 26 counties.
547 new residential addresses were added to the GeoDirectory database in Limerick last year, while a further 532 residential buildings were under construction in the county at the end of 2021.
Meanwhile, the average residential property price in County Limerick was €236,057 in the twelve months to October 2021, with a total of 1,542 transactions taking place. Looking specifically at urban areas in the county, the average residential property price in Limerick City was €248,757.
The average residential property price rose in every county over the period in question.
According to Annette Hughes, Director, EY Economic Advisory, the level of housing supply coming onto the market in 2021 was well short of what was needed to meet demand.
"Based on our analysis for this report, the 90,158 vacant residential properties and the 22,096 derelict residential properties across Ireland should be investigated to ascertain if they can be returned to the housing stock, a move which would also support our retrofitting targets."