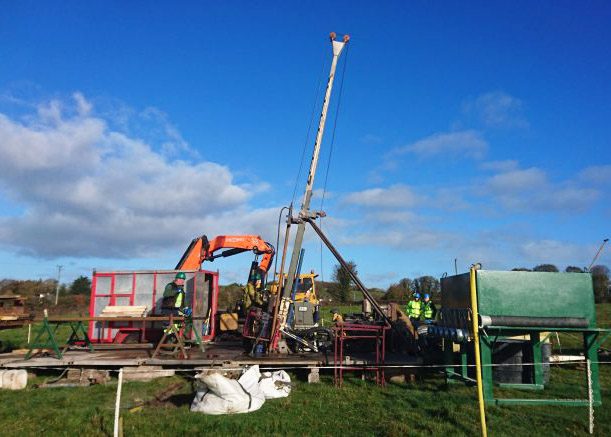 CANADIAN mineral exploration company Group Eleven is planning new drilling programmes in County Limerick within the coming weeks.
According to the Sunday Independent, a fully funded drilling programme, involving 2,300 metres of drilling across six holes, is expected to begin at Carricklittle which is part of the larger Stonepark lead and zinc project.
The company told investors that the drilling is significant because it involves the first substantial tests of the Limerick Volcanic Complex. Group Eleven believes it has zinc deposits similar in style and scale to the Glencore deposit.
The Stonepark system – in which Group Eleven holds just over 75 per cent and Arkle Resources holds a minority stake – is located 20 kilometres southeast of Glencore's Pallasgreen deposit.
A drilling programme is also planned to start within the next three months at the company's Ballywire prospect to follow up on successful previous drilling that had prompted the firm to change it from an early-stage prospect to a high-priority target.