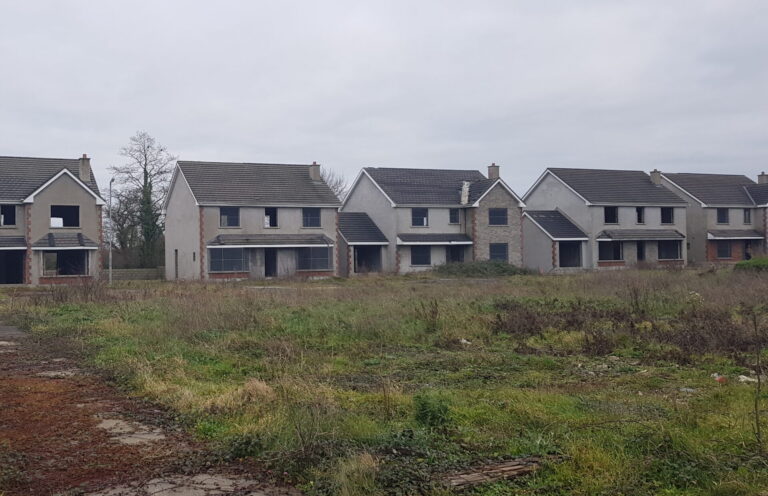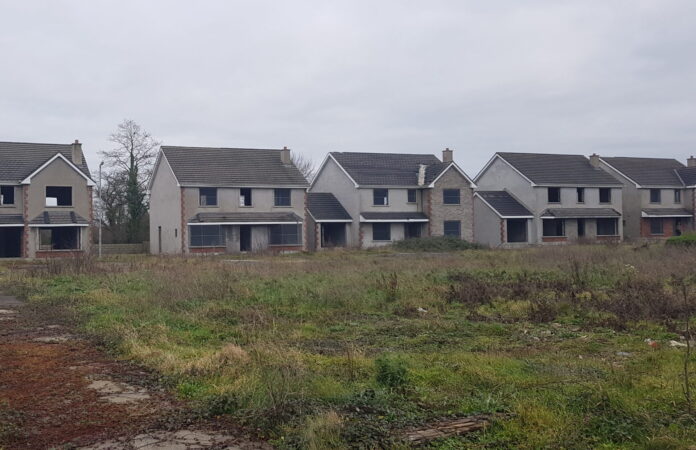 WITH around 4,000 vacant dwellings, Limerick has a long way to go to deliver appropriate housing to meet the current needs.
That's according to People Before Profit Limerick spokesperson Cian Prendiville, who was responding to the latest Residential Buildings report from Geodirectory.
The report shows there are about 4,000 vacant dwellings in Limerick city and county — 4.6 per cent of all properties.
There are also 1,209 dwellings classified as derelict. This compares to only 293 on the Limerick City and County Council official Derelict Sites Register.
The report tracks derelict dwellings between 2016 and 2021 and has calculated that there has only been a net reduction in the number of derelict properties in Limerick of 15 over those five years – a rate of only three a year.
According to their report, 547 new dwellings were registered in 2021 across Limerick city and county, 0.7 per cent of total county stock. This is slightly below the national average of 0.8 per cent increase, and around half the rate of new builds of some counties.
Of all 442 properties sold in Limerick City in 2021 just 0.5 per cent or, 22 properties, were new builds. This compares to 12.7 per cent in Galway, 7.8 per cent in Cork and 6.3 per cent in Waterford.
Former councillor, Cian Prendiville commented: "There are over 240 people in emergency accommodation across the county and even more in crowded unsuitable accommodation. Bringing the 4,000 vacant properties identified in this report back into use would go a long way to improving the lives of people in official and hidden homelessness.
"While Limerick Council has been more proactive than other councils when issuing Compulsory Purchase Orders on derelict sites, there is a long way to go.
"The derelict sites register currently includes less than ten per cent of derelict buildings identified by this report and CPO'd buildings are often sold on to private buyers at low costs that could make the properties worth hoarding, even if the dereliction levy is collected. Instead of being sold off to investors, these buildings should be publicly developed to meet our housing needs.
"With derelict homes entering the council's hands there is a chance to build up public housing stock and provide local jobs bringing these homes back into use. With dereliction so high in the city and across the county Limerick should lead the way and provide an alternative to market base housing," he concluded.