AN Online Campaign and Commemorative Run to Raise Awareness Around Gender Based Violence has launched.
Since 1996, 244 women have been killed due to gender-based violence. On January 12th, Ashling Murphy was tragically murdered along the banks of the Royal Canal in Tullamore, as #SheWasGoingForARun.
Gorm Media,  Her Sport and We Are Human Collective have launched the campaign #SheWasGoingForARun to raise awareness around violence against women and fundraise for Women's Aid.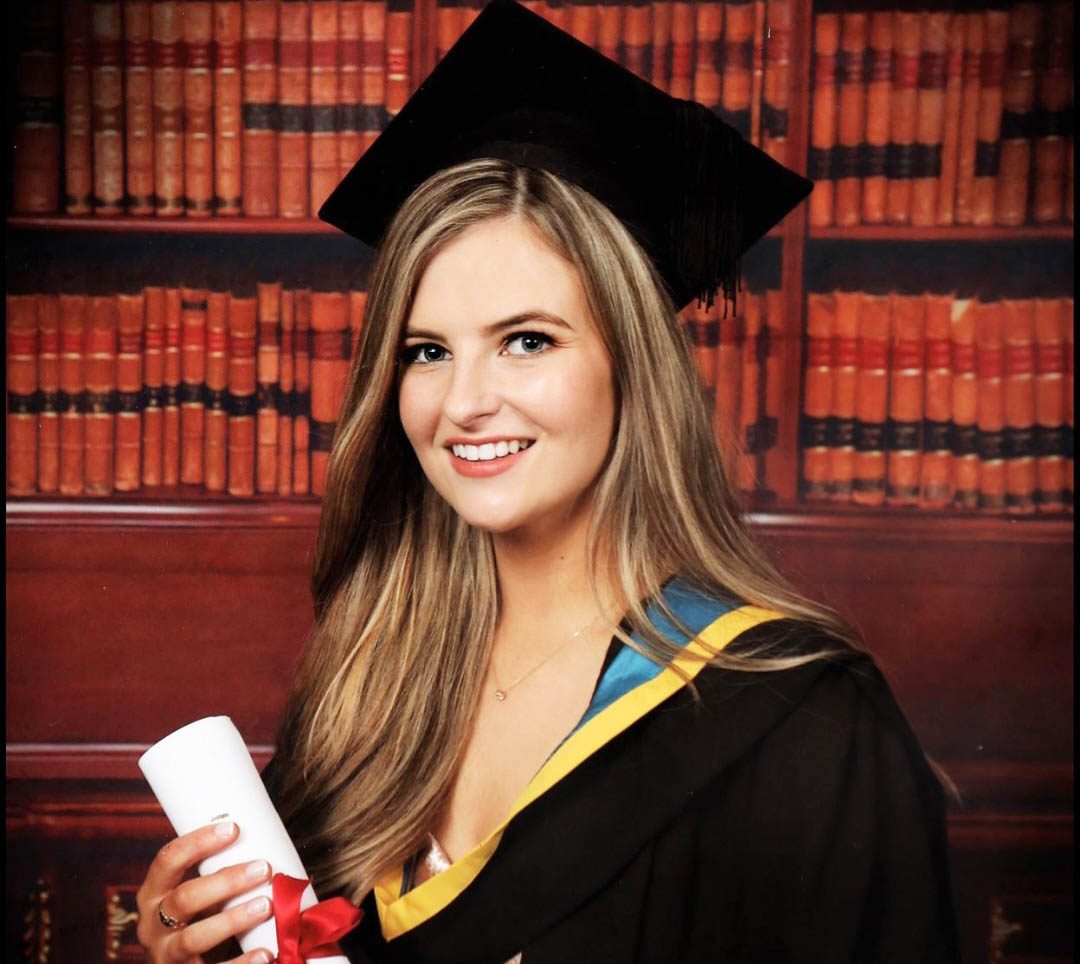 According to the World Health Organisation,  "violence against women remains devastatingly pervasive and starts alarmingly young" where 1 in 3 girls and women from the age 15 have and will face sexual and physical assault by men in their lifetime. Moreover, 60% of women runners have been harassed when running, with 6% having feared for their lives.
The #SheWasGoingForARun Campaign aims to actively combat violence against women by awareness raising, fundraising, online content and community building.  On the 6th of March, commemorative runs/walks will happen across the Nation in honour of Ashling Murphy and all the victims of gender based violence.
The campaign raised just under €3000 within the first 3 days of launching and has had over 150 sign ups with people running across the country. The run will be organised by local clubs and communities and proceeds will go to the Women's Aid.
To take action and take part in the campaign visit run.hersport.ie.

If you are a club or community leader and want to be a hub let us know in  https://run.hersport.ie/locations/

Keep an eye out on the website to see the updated list of locations.
Speaking about the campaign, Mamobo Ogoro, Founder of Gorm Media said,  "Violence against women is a global issue that recently shook the core of Ireland once again. Ashling Murphy and countless other women such as Urantsetseg Tserendorj & Mary O'Keffee have lost their lives due to gender violence.
"At Gorm, our mission is to unify through open conversations on the issues that matter, and by collaborating in this campaign, we believe that we can actively combat our understanding of gender violence in Ireland." she said.
Niamh Tallon, Founder of Her Sport said "Fear is something women experience on a daily basis. This tragic incident is something that really resonated with our audience at Her Sport.
"As an organisation, we know we can't solve the problem, but we can make some contribution to raise awareness, funds and educate around violence against women. We really want to bring the nation together to show solidarity, but also take back the power and not encourage further fear." she added.