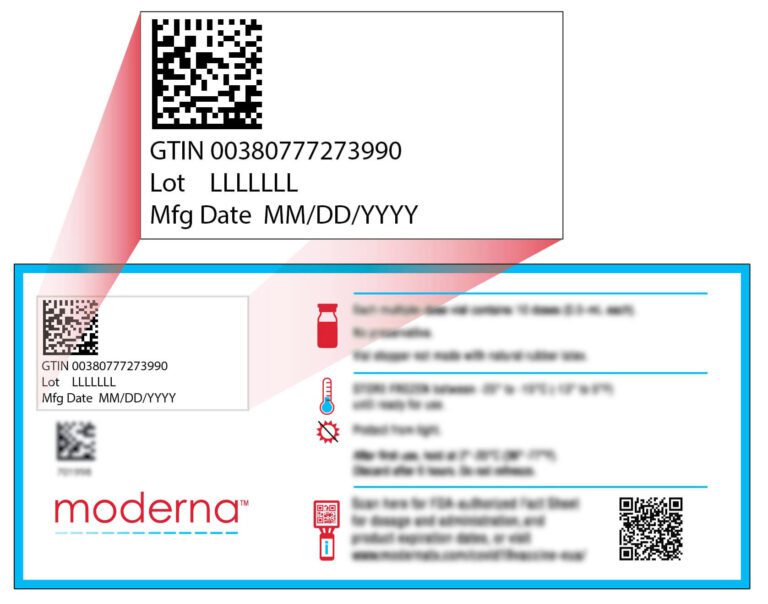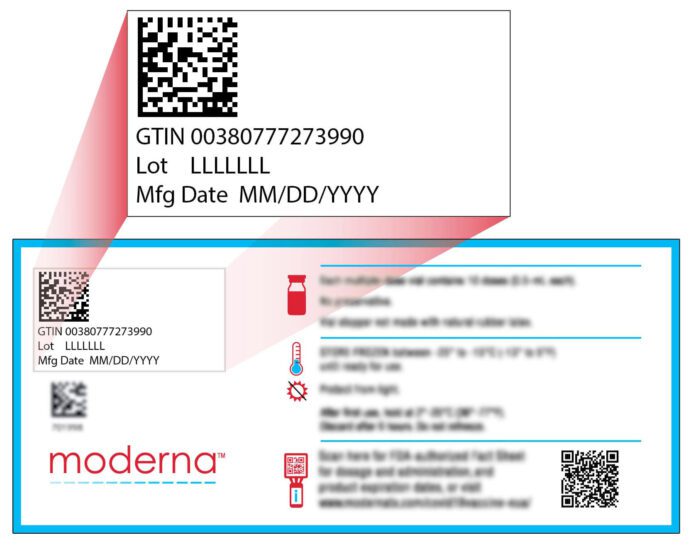 A TOTAL of 938 Covid-19 vaccines went out of date before they could be administered to patients at vaccination centres in Limerick, Ennis and Nenagh last week.
In response to a query from the Limerick Post, a HSE spokesman said that the MRNA vaccines have a shelf life of 30 days at vaccination centres, and the recent reduced take-up for vaccinations meant that some had passed their expiry date
"In the past week, a total of 938 vials of Moderna vaccine expired in the stock of the three Mid West Covid-19 Vaccination Centres in Limerick (449 vials), Nenagh (255) and Ennis (234)."
He said that stocks of the vaccine had been increased at centres across the country in the pre-Christmas period.
"At the height of the booster programme, in the week ending December 19, 14,448 vaccines were delivered in walk-in clinics and scheduled appointments across the three centres.
"Last week alone, 4,106 vaccines were delivered to the centres.
On a national basis, approximately 100,000 vaccines expired in the last week, with up to 500,000 due to expire within the next two weeks.
Cabinet Ministers have been warned that there has been a considerable drop off in demand for Covid-19 booster vaccines, particularly among younger age groups.
The vaccine take-up rate among 18 to 49-year-olds currently stands between 40 and 66 per cent.